Introduction:
1) Product Name: China Raw Material API Powder CAS 50-63-5 Chloroquine Phosphate Chloroquine Diphosphate
2) Specification: 99%
3) Testing Method: HPLC
4) Appearance: white crystal powder
5) Introduction:
Chloroquine Phosphate is the phosphate salt of chloroquine, a quinoline compound with antimalarial and anti-inflammatory properties. Chloroquine is the most widely used drug against malaria, except for those cases caused by chloroquine resistant Plasmodium falciparum.
Function:
Malaria
Chloroquine has long been used in the treatment or prevention of malaria from Plasmodium vivax, P. ovale, and P. malariae. After the malaria parasite Plasmodium falciparum started to develop widespread resistance to it.
Chloroquine has been extensively used in mass drug administrations, which may have contributed to the emergence and spread of resistance. It is recommended to check if chloroquine is still effective in the region prior to using it. In areas where resistance is present, other antimalarials, such as mefloquine or atovaquone, may be used instead. The Centers for Disease Control and Prevention recommend against treatment of malaria with chloroquine alone due to more effective combinations.
Amebiasis
In treatment of amoebic liver abscess, chloroquine may be used instead of or in addition to other medications in the event of failure of improvement with metronidazole or another nitroimidazole within 5 days or intolerance to metronidazole or a nitroimidazole.
Rheumatic disease
As it mildly suppresses the immune system, it is used in some autoimmune disorders, such as rheumatoid arthritis and lupus erythematosus.
Packing and Delivery: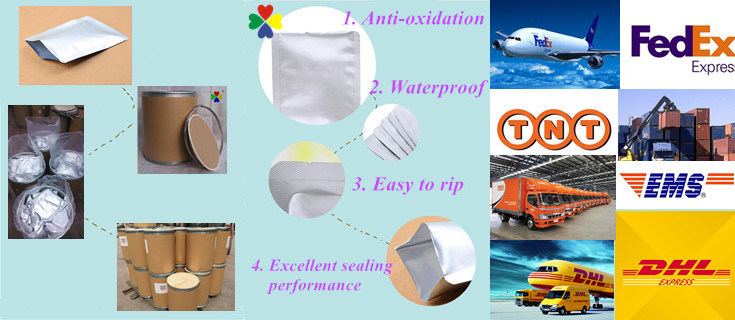 Package
1 kg/alu. Foil bag, 25 kg/drum
Under 45 KG
5-7 days, by TNT, DHL, FEDEX, UPS, EMS
More than 45 KG
5-7 days, by Air
More than 500 KG
10-35 days by sea
• South America: around 40-60 days
• Southeast Asia: around 10-25 days
• Africa: around 40 days
• Europe: around 35 days
Company Introduction:
PANPAN INDUSTRY CO., LIMITED was located in Zhengzhou National University Science Park. It is a professional manufacturer and exporter who focus upon animal pharmaceuticals.
With superior quality and competitive price, our products not only are sold well in China, but also exported to Europe, North America, Southeast Asia, the Middle East and South Africa.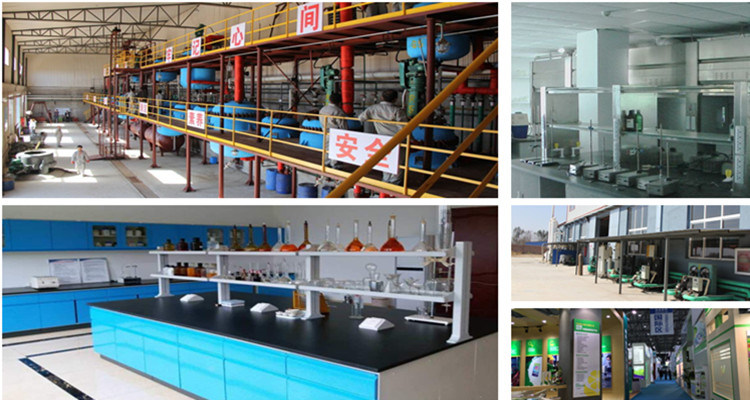 Contact Information: