Antibacterial and Anti-Inflammatory Pharmaceutical Intermediate CAS 18472-51-0
Chlorhexidine Gluconate 20% Solution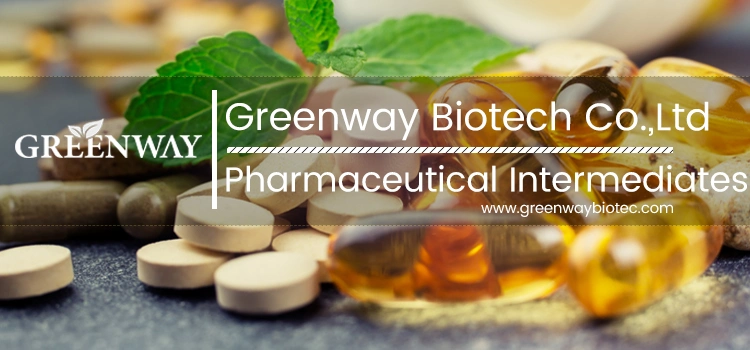 | | |
| --- | --- |
| Product Name | Chlorhexidine Gluconate |
| Cas No. | 18472-51-0 |
| MF | C34H54Cl2N10O14 |
| Appearance | Clear Colorless Liquid |
| Assay | 20% Solution |
| Grade | Cosmetic&Pharmaceutical Grade |
Description:
Chlorhexidine Gluconate is the gluconate salt form of chlorhexidine, a biguanide compound
used as an antiseptic agent with topical antibacterial activity. Chlorhexidine gluconate is
positively charged and reacts with the negatively charged microbial cell surface, thereby
destroying the integrity of the cell membrane. Subsequently, chlorhexidine gluconate penetrates
into the cell and causes leakage of intracellular components leading to cell death. Since gram
positive bacteria are more negatively charged, they are more sensitive to this agent.
Chlorhexidine gluconate is a germicidal mouthwash that reduces bacteria in the mouth.
Chlorhexidine gluconate oral rinse is used to treat gingivitis (swelling, redness, bleeding gums).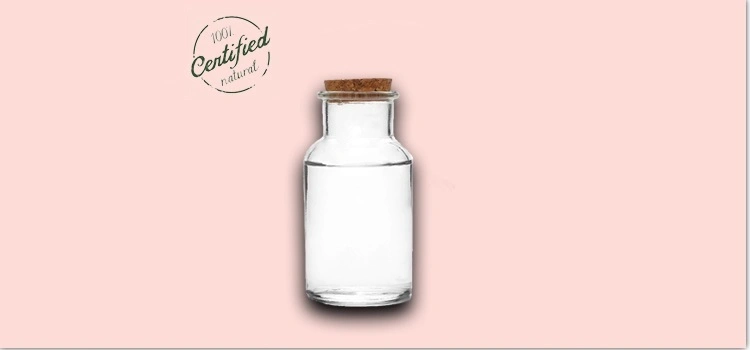 Function:
Chlorhexidine Gluconate, has a strong broad-spectrum antibacterial and bactericidal effect,
and is effective against both Gram-positive and Gram-negative bacteria. Disinfect the hands
and skin, and rinse the wound.