Benzocaine HCl/Tetracaine/Lidocaine Hcl/Phenacetin/PROCAINE hcl pharmaceutical intermediates
There will be no customs problems! Such as Germany, Brazil, USA, Spain, UK, France, Canada, Mexico, Poland, Russia, Australia, Norway, Finland, and many other countries of Europe.

Our quality of Lidocaine hcl,Tetracaine hcl,Benzociane ,Procaine hcl... meets USP production standards, we have a certificate of conformity.

Company information
Hebei Aicrowe Biotechnology Co.,Ltd is specialized in the production of organic intermediates, pharmaceutical intermediates, organosilicom, fluorine, flavor and fragrance intermediates, and now has more than 3000 kinds of pharmaceutical intermediates inventory. In addition to product catalogues, we also provide customized synthetic and customized manufacturing services ranging from grams to kilograms to tons. The company has its own quality control laboratory, high performance liquid chromatography, gas chromatography, spectrophotometer and other detection instruments, which can be used to confirm the quality of product before they leave the factory.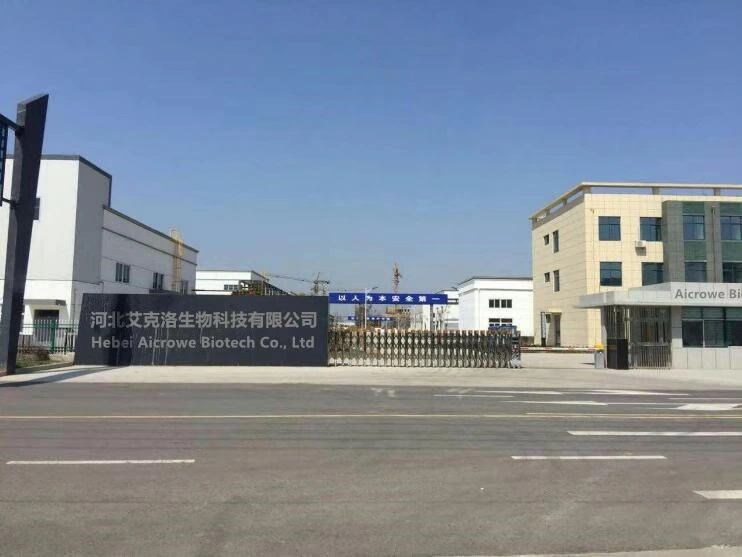 Packaging&Delivery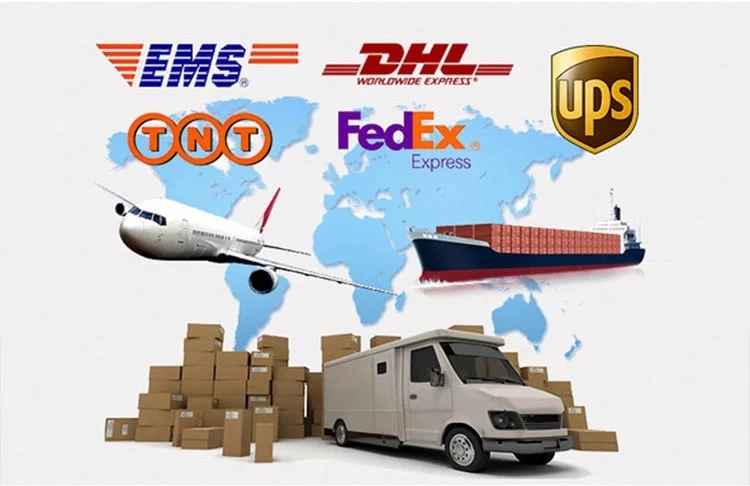 Our advantages
High quality with competitive price.
1. Standard bp/usp/ep/enterprise standard.
2. All purity>99%.
3. We are manufacturer and can provide high quality products with factory price.
Fast and safe delivery.
1. Parcel can be sent out in 24 hours after payment tracking number available.
2. Secure and discreet shipment verious transportation methods for your choice.
3. Customs pass rate >99%.
4. We have our own agent/remailer/distributor who can help us ship our products very fast and safe, and we have stock in there for transferring.
We have clients throughout the world.
1. Professional service and rich experience make customers feel at ease, adequate stock and fast delivery meet their desire.
2. Market feedback and goods feedback will be appreciated , meeting customers' requirement is our responsibility.
3. High quality, competitive price, fast delivery, first-class service gain the trust and praise from the customers.
FAQ
1. How is the quality?
above 99% purity.
2. How is the package ?
Foil bag or customers' requirement.
3. How is the storage?
Keep dry and cool place.
4. Do i need to pay extra for shipping cost ?
Our price includes the shipping cost already.
5. Can i order sample for testing ?
Yes, welcome your sample order before bulk order. We will send the samples directly to your door by express. The quality of sample will prove our ability.
6. What is the MOQ ?
Usually our minimum order quantity is 10g.
Why choose us?
1.We specialize in steroid powder and liquid for over ten years;

2.We can supply all steroid powder and solution with different strength;

3.We can supply many kinds of new liquid blend with different strength;

4.All products are high quality and fast shipping with disguised package way;

5.We can supply package picture and tracking number after we send out within 8-12hrs after your
payment by western union,mg or bank wire.

6.Perfect after-sales service 24/7 hours.
Related Local anesthesia products list
| | | | |
| --- | --- | --- | --- |
| English name | CAS | English name | CAS |
| Benzocaine hydrochloride | 23239-88-5 | Procaine Hcl | 51-05-8 |
| Pramoxine hydrochloride | 637-58-1 | Benzocaine | 94-09-7 |
| Tetracaine | 94-24-6 | Lignocaine /Cocaine | 73-78-9 |
| Tetracaine HCl | 136-47-0 | lidocaine hydrochloride | 73-78-9 |
| Levobupivacaine HCl | 27262-48-2 | Ropivacaine hydrochloride | 132112-35-7 |
| Dibucaine hydrochloride | 61-12-1 | Dibucaine hydrochloride | 61-12-1 |
| Prilocaine Base | 751-50-6 | Bupivacaine | 2180-92-9 |
| Prilocaine hydrochloride | 1786-81-8 | Bupivacaine hydrochloride | 14252-80-3 |
| Proparacaine hydrochloride | 5875-06-9 | Dyclonine Hcl | 536-43-6 |
| Procaine | 59-46-1 | Procaine penicillin | 6130-64-9 |
| Procainamide hydrochloride | 614-39-1 | Aarticaine Hcl | 23964-57-0 |
We have other hot seller products, such as benzocaine, Levamisole hcl, Procaine hcl, Tetracaine hcl, Dimethocaien hcl , etc., If you have any questions , please don't hesitate to let us know, thank you.