Product Description
Chlorhexidine Gluconate
1. CAS RN: 18472-51-0
2. English Name: Chlorhexidine Gluconate Solution
Synonyms: Chlorhexidine Gluconate 20%; Chlorhexidine digluconate;
N'',N'''''-hexane-1,6-diylbis(1-{(1E)-amino[(4-chlorophenyl)amino]methylidene}guanidine) - D-gluconic acid (1:2);
N'',N'''''-hexane-1,6-diylbis(1-{(1E)-amino[(4-chlorophenyl)amino]methylidene}guanidine) - D-gluconic acid (1:1);
N,N''''-hexane-1,6-diylbis[N'-(4-chlorophenyl)(imidodicarbonimidic diamide)] - hexonic acid (1:2); Chlorhexidine Gluconate
Solution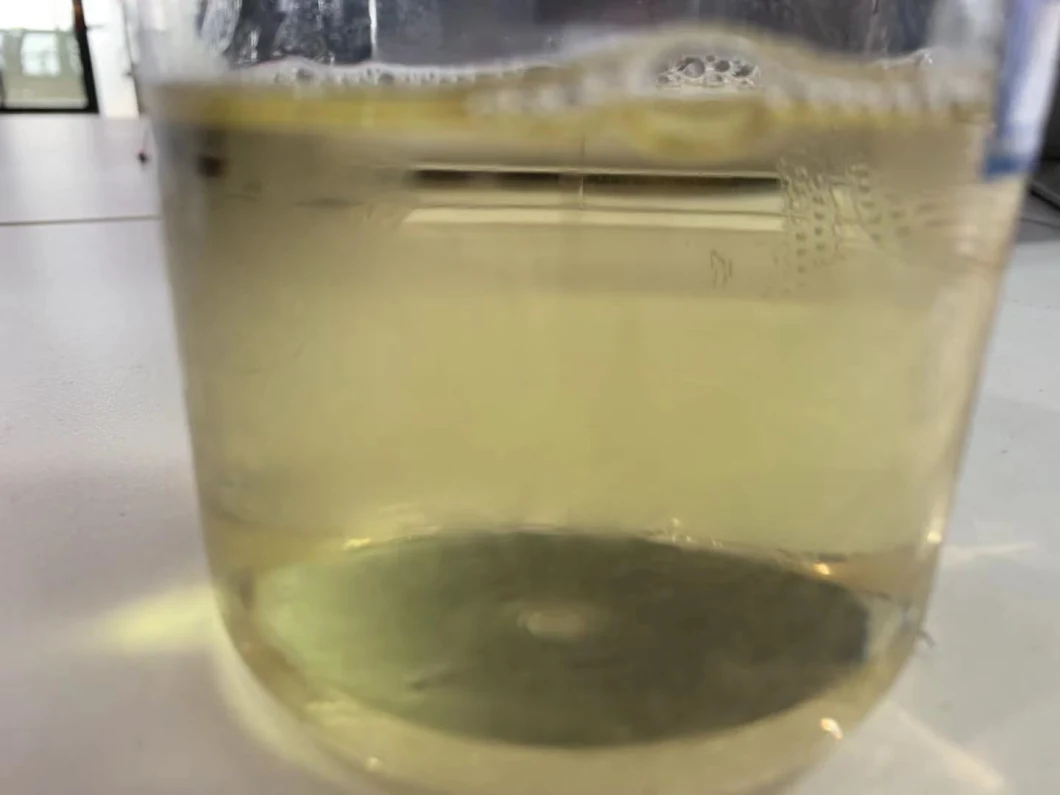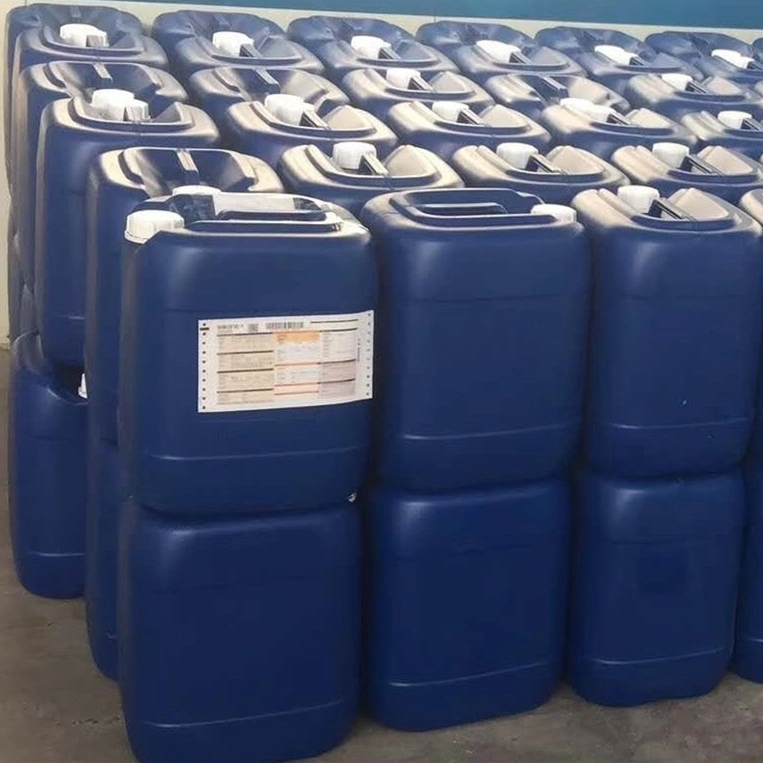 4.Molecular formula & molecular weight: C22H30Cl2N10.2C6H12O7 897.56
5.Characters: It's an almost colorless or pale-yellow transparent liquid, odorless, miscible with water, sparingly soluble in
alcohol and acetone.
6. Quality Standard: BP2011/EP7.0/CP2010/USP34
7. Usage: It is disinfect and antiseptic medicine; bactericide, strong function of broad-spectrum bacteriostasis, sterilization;
take effective for kill gram-positive bacteria gram-negative bacteria; used for disinfecting hands, skin, washing wound.
8.Storage: It should be kept in cool, dark and dry place, stored in sealed containers.
9. Packing: plastic bucket, 25kg/plastic drum, 200kg/plastic drum.
10.HS CODE: 29251900.90
Packing & Delivery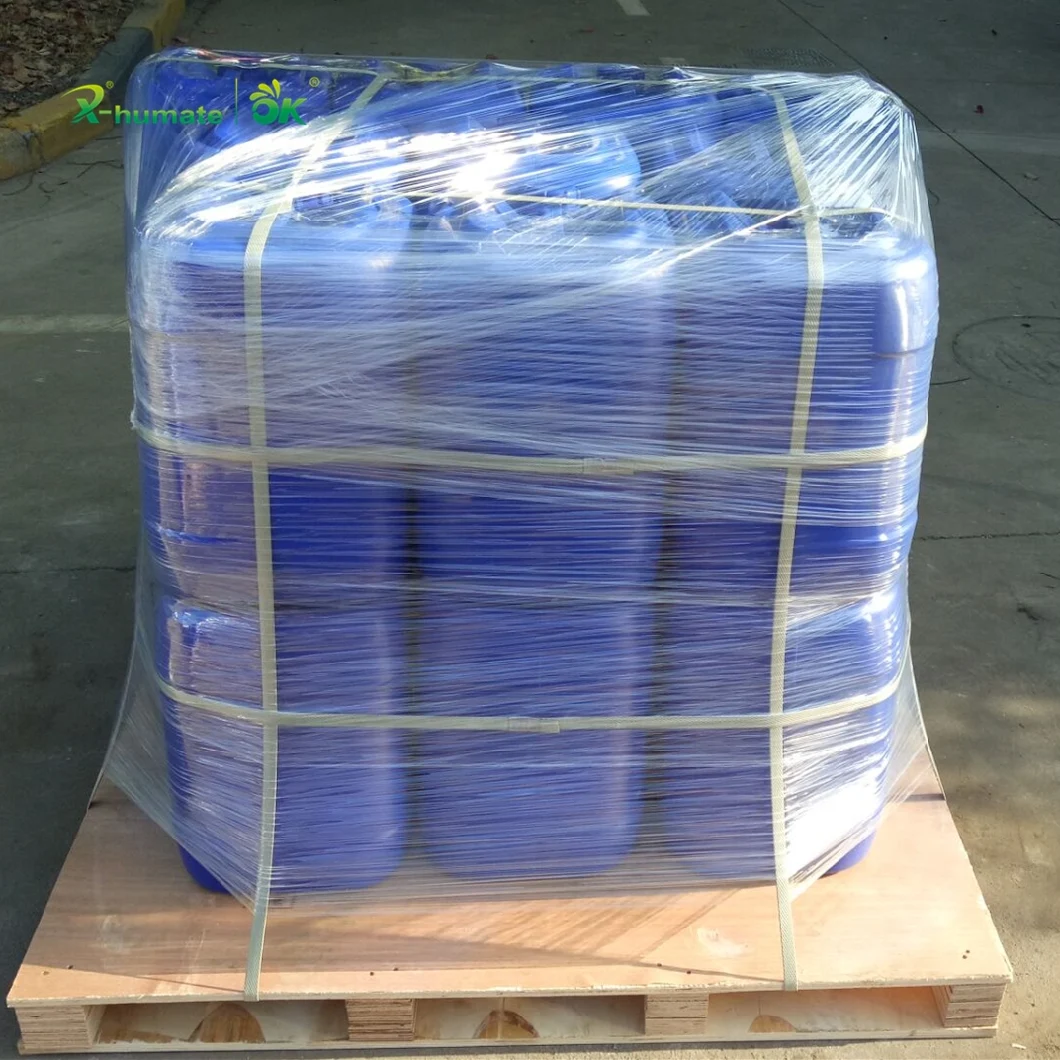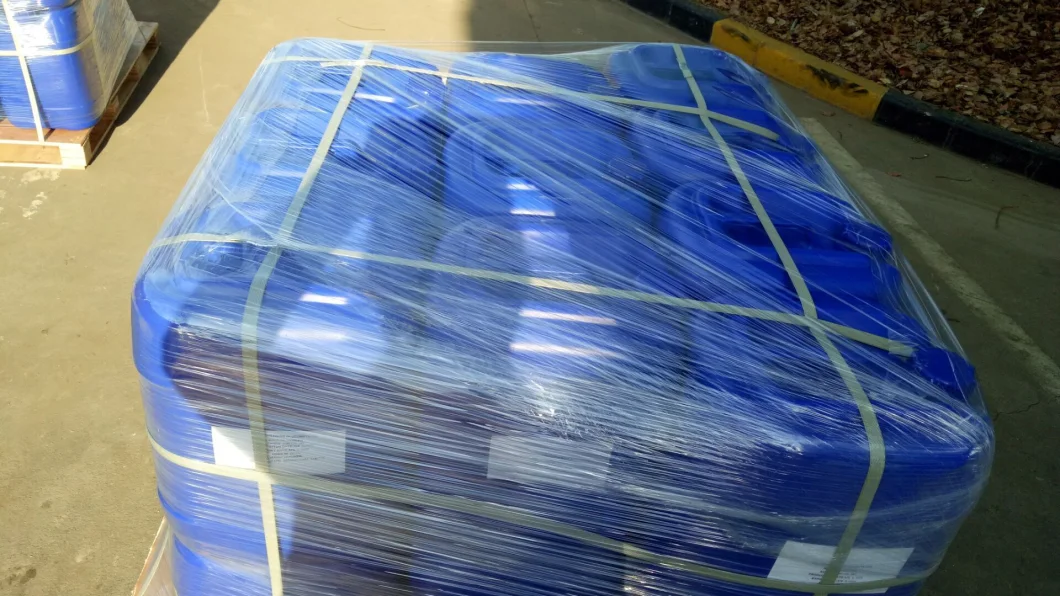 Chlorhexidine Gluconate Solution 20% packed in plastic bucket, 25kg/package, 200kg/package
Chlorhexidine Gluconate Solution 20% Shelf life: Two years
Chlorhexidine Gluconate Solution MSDS Storage: Keep container dry. Keep in a cool place. Ground all equipment containing material.
Keep container tightly closed. Keep
in a cool, well-ventilated place. Combustible materials should be stored away from extreme heat and away from strong
oxidizing agents.