Product Name:
Diclofenac sodium ( BP2005 )
Cas No.:15307-79-6Molecular Formula:C
1
4
H
1
0
Cl
2
NNa
0
2
Molecular Weight:318.13
Appearance: White or yellowish crystalline powder


Appearance of solution:
40nm ≤0.05
Assay: 99.0%~101.0%
Related substances:
Single impurity: 0.2%max
Total impurities :0.5%max
Heavy metals: 10ppm Max


Loss on drying: 0.5%max
Package: 25kg/fibre drum
Diclofenac Sodium is the salt form of diclofenac, an active metabolite of the NSAID aceclofenac (sc-217557). Hydrolysis of aceclofenac, an inhibitor of interleukin-1B-induced prostaglandin E2 production with no inhibitory activity against Cox (cyclooxygenase), generates diclofenac, an inhibitor of both Cox-1 and Cox-2. Oxidation of diclofenac produces the metabolite 4'-hydroxy diclofenac (sc-202423) which demonstrates specific inhibition of Cox-2. Inhibition of Cox by diclofenac and 4'-hydroxy diclofenac suppresses prostaglandin E2 synthesis, producing antiinflammatory and analgesic effects. Diclofenac is also shown to stabilize the native tetrameric conformation of transthyretin (TTR) fibrils, preventing the formation of insoluble
amyloidogenic TTR deposits. Diclofenac Sodium is a substrate of CYP2C9.
Product Packaging
1) 1kg/bag (1kg net weight, 1.1kg gross weight, packed in an aluminum foil bag),or as required.
2) 25kg/drum (25kg net weight, 28kg gross weight; Packed in a cardboard-drum with two plastic-bags inside; Drum Size: 510mm high, 360mm diameter)
Storage
Stored in a cool and dry well-closed container. Keep away from moisture and strong light/heat.
Delivery
Usually within 3-7 working days after payment
A WHITE OR ALMOST WHITE,CRYSTALLINE POWDER

PRACTICALLY INSOLUBLE IN WATER,SPARINGLY SOLUBLE IN ACETONE AND IN ALCOHOL,SLIGHTLY IN METHYLENE CHLORIDE

SPECIFIC OPTICAL ROTATION

RELATED SUBSTANCES(PH.EUR)

CHROMATOGRAPHIC PURITY(USP)

RESIDUAL SOLVENT(IN-HOUSE)

CONCLUSION:THE PRODUCT CONFORMS TO PH.EUR.6/USP34
Other product:
| | |
| --- | --- |
| benzocaine | 94-09-7 |
| Procaine | 59-46-1 |
| Procaine Hydrochloride | 51-05-8 |
| tetracaine | 94-24-6 |
| tetracaine hydrochloride | 136-47-0 |


Packing :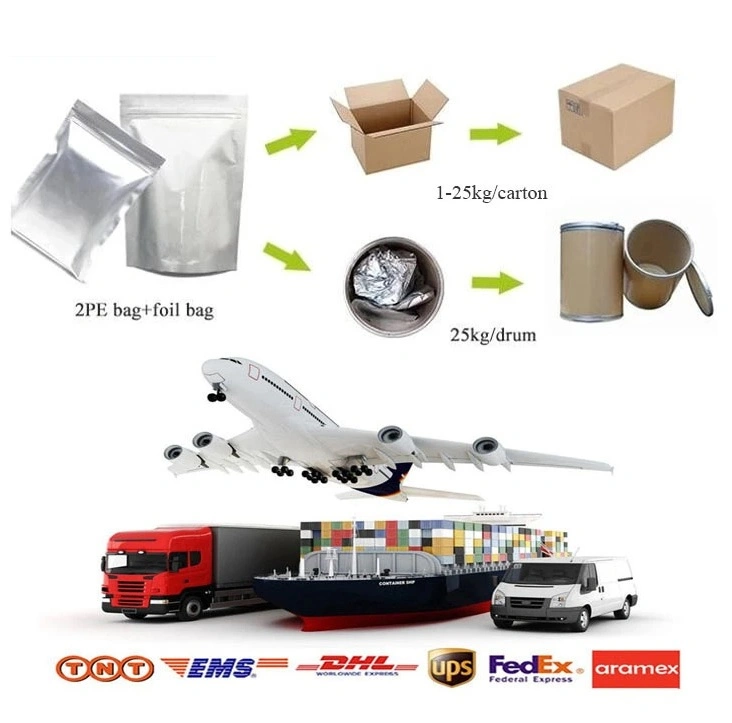 Packing detail :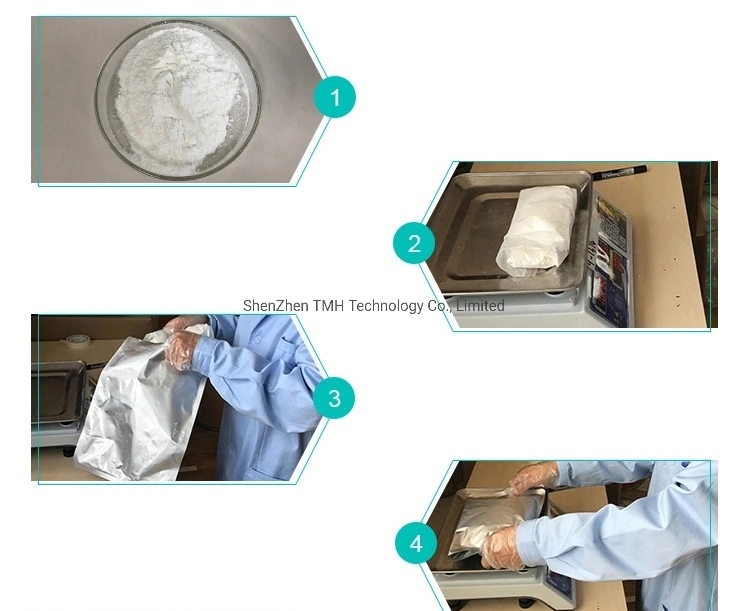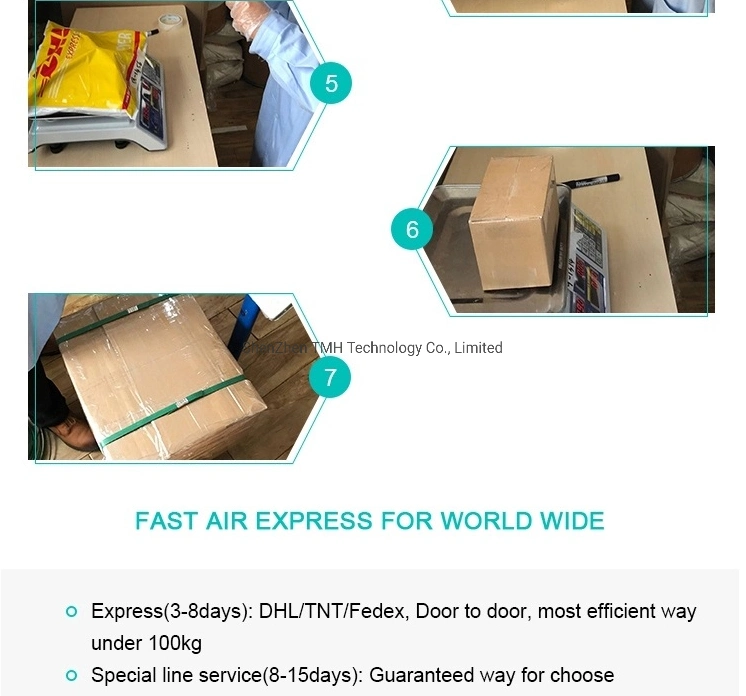 shipping way: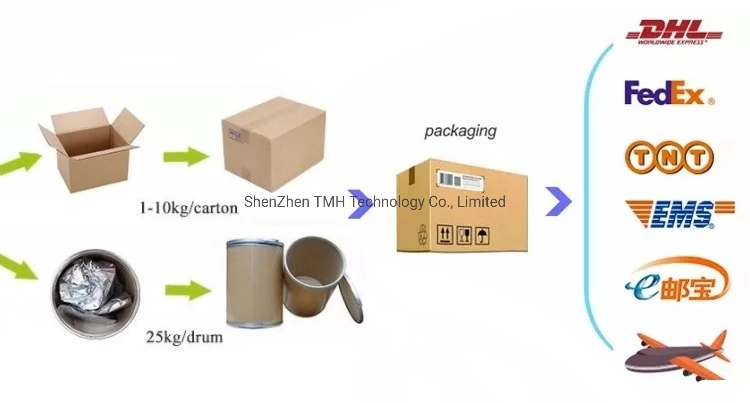 F
or factory :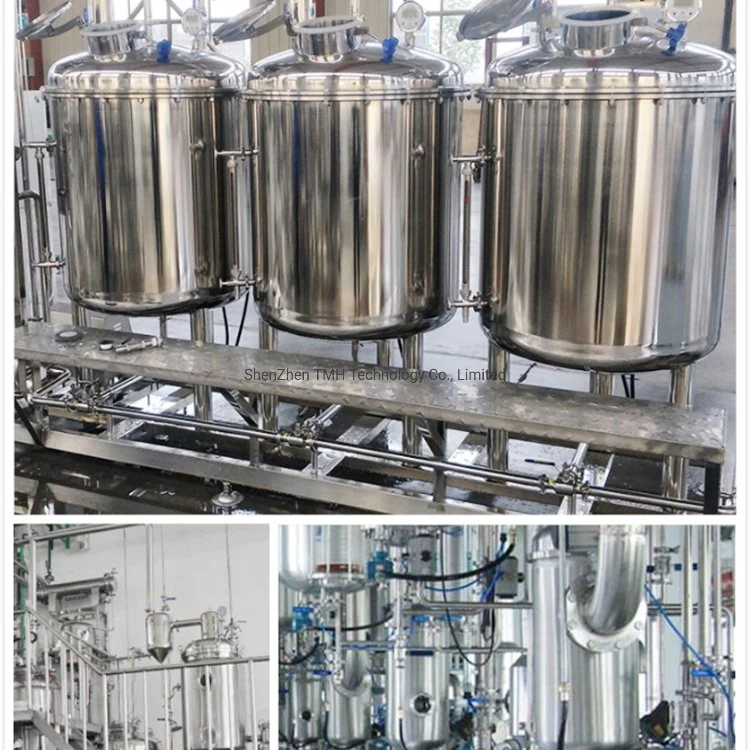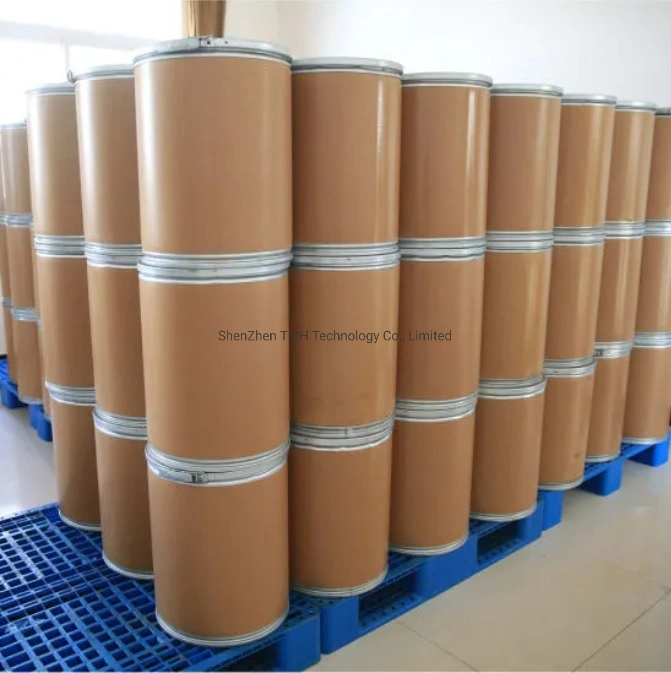 1,Which payment do you accept ?

A: we accept bank transfer , bitcoin , western union, money gram, etc.
2.What is your MOQ ?

A:It depends on different products, we can accept sample order for your test
3.How Many days we could received the product?

A: Available Stocks : within 3-5 day. Mass Order : 15 days.
4.Do you provide after sales service ?
A: yes, we provide 24*7 service. we can talk by email, skype , whatsapp , phone or whatever you fee convenient
5.Which ship way you use?

A: we always ship by express or by small post, like DHL, FEDEX, UPS , OR China post, hongkong post.