Lipo lab korea animal fat lipolysis injection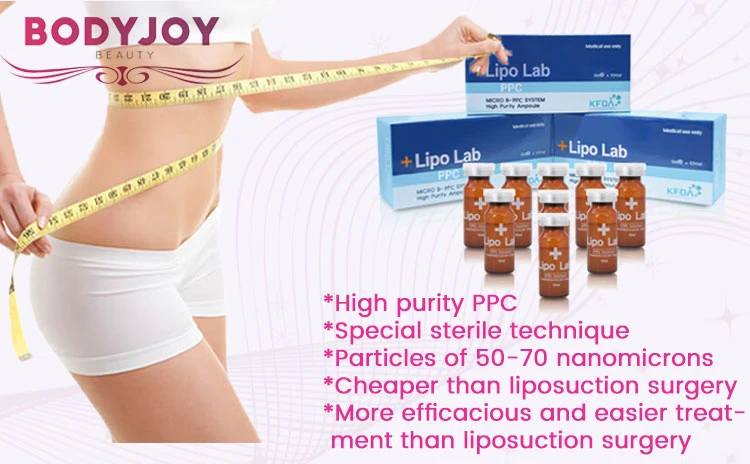 Lipo lab is used to accurately locate the fat layer with a fat locator. The lytic liquid is injected into the fat layer
with a special lytic needle to quickly dissolve the fat tissue, and then the lytic needle is used to drain the
dissolved fat out.
Postoperative skin no purple phenomenon, no uneven hardening phenomenon, the body naturally slender,
immediate effect. Lipo lab contains a large amount of nutrients, which allows other cells to absorb enough
nutrients to tighten the skin and increase elasticity.

Product name

Lipolysis injection

Package

10 vials in a box

Size

9*7*19cm

Weight

0.35kgbox

Main ingredients

Phosphatidylcholine 1000mg/Deoxycholate 5mg/L- carnitine 200mg

Raw material

*Phosphatidylcholine: purity : 99.8% Made in Germany

*Sodium Deoxycholate: purity : 98% Made in Japan

*Particles of 50~70 nanomicrons , a size smaller than a cell

*Special sterile technique (odorless, non-pigmental, sterile technology)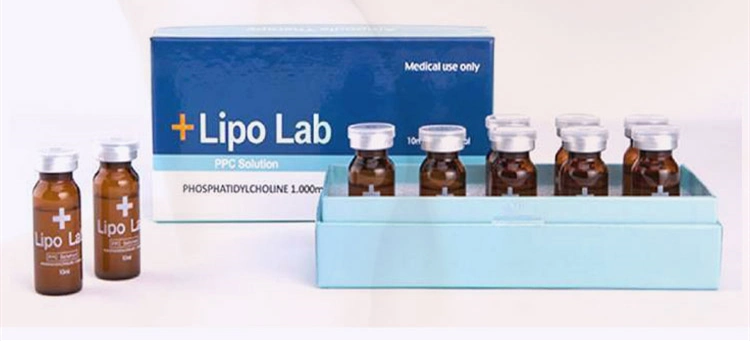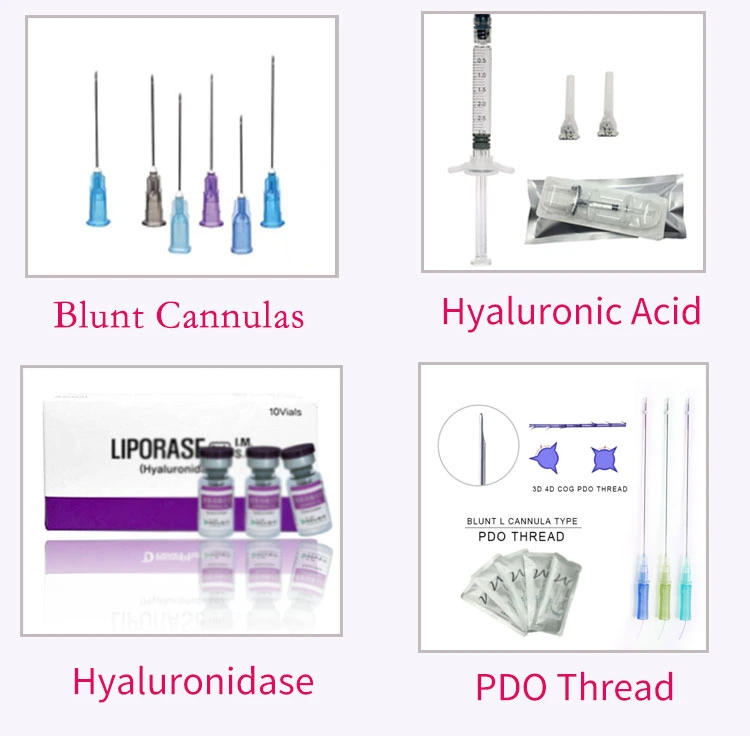 SHIJIAZHUNG BODYJOY MEDICAL DEVICE TECHNOLOGY Co.,Ltd which is 5 years manufacturer of medical
products.Our main products are: PDO&PCL thread,Hyaluronic Acid, Hyaluronic Acid Pen,lipolysis injection
and so on.
With good quality and service,we have established business relationship with many countries: such as USA,
Europe,Canada, Russia, Middle East, Australia and so on.
Our final aim is win-win cooperation and do business for long time.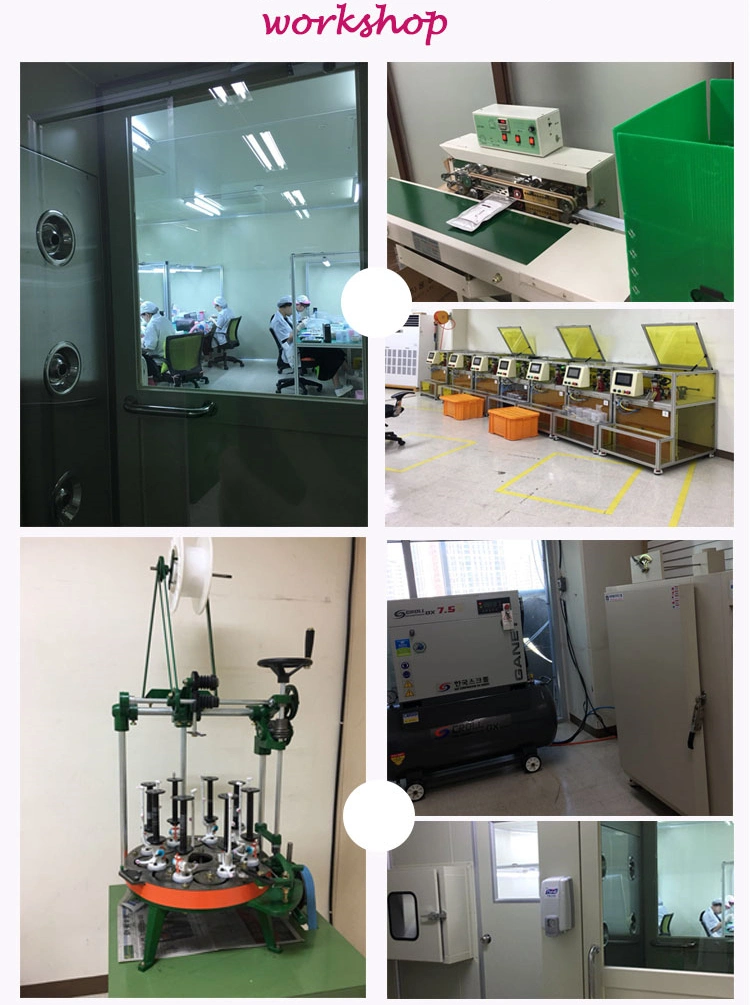 Q :What is the MOQ ?
A :We welcome small quantity for testing. Minimum order quantity can be one piece!
Q: Can I mix different models?
A: Of course, you can mix it according to your needs.
Q:Can I add or reduce items from my order if I change my mind?
A :Yes! You can increase or decrease your order before delivery, I will modify it for you.
Q:Can I add my logo on the package?
A:Yes.Please send me your logo and I will make the effect drawing for you.
Q: When will you ship my order?
A: Normally 5-7 days after receiving your payment, but it can be negotiated based on order quantity. Hope you could
understand!
Q: How can you guarantee the production quality?
A:We have strictly quality control system in our production process. We have 4 times inspection for
each finishedproduct before package.