Product description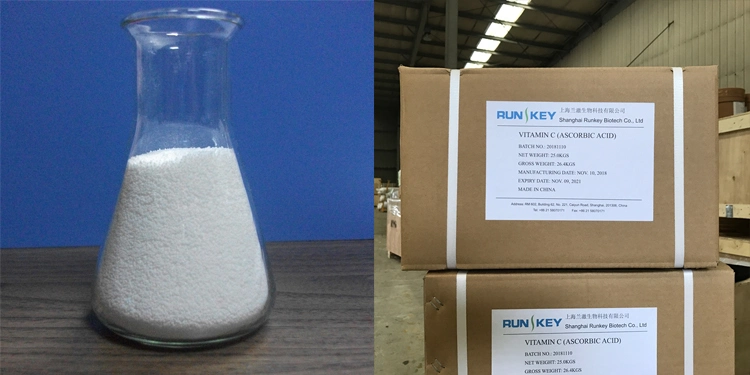 Vitamin C is a white monoclinic crystal or crystalline powder with melting point on 190 ºC -192 ºC, no smell, sour, yellowish color after long time standing. The product is easily soluble in water, slightly soluble in ethanol, insoluble in ether, chloroform. The aqueous solution is acidic. 5% (W / V) aqueous solution PH2.1-2.6 (W / V), the rotation of aqueous solution is +20.5 ~ +21.5.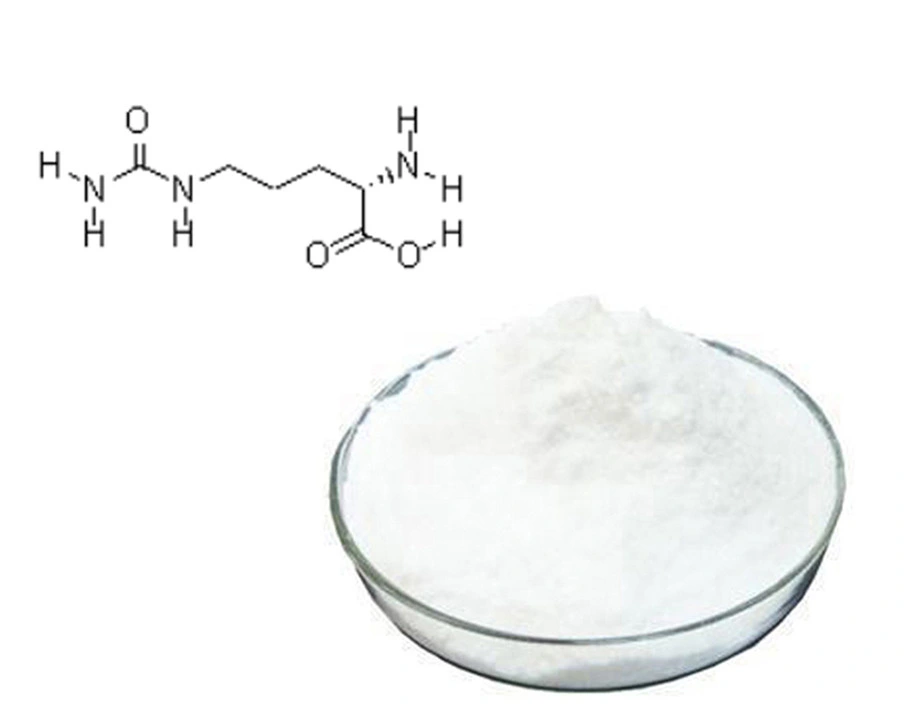 Specification:
Appearance
White or almost white, crystalline powder or colourless crystals
Melting Point

About 190ºC, with decomposition

Identification
Positive reaction

pH (with 5% water solution)

2.1 ~ 2.6

pH (with 2% water solution)

2.4 ~ 2.8

Appearance of solution

Clarity : clear; Colour: ≤BY7

Specific optical rotation

+20.5º~ +21.5º

Loss on drying

≤0.4%

Impurity E

≤0.2%

Related substance

Impurity C: ≤0.15%

Impurity D: ≤0.15%

Unspecified impurities: ≤0.10%

Total impurities: ≤0.2%

Copper

≤5.0ppm

Iron

≤2.0ppm
Arsenic
≤3.0ppm

Lead

≤2.0ppm

Mercury

≤1.0ppm

Cadmium

≤1.0ppm

Heavy metals

≤10ppm

Sulphated ash

≤0.1%

Residual solvents

Meets the requirement

Assay

99.0%~100.5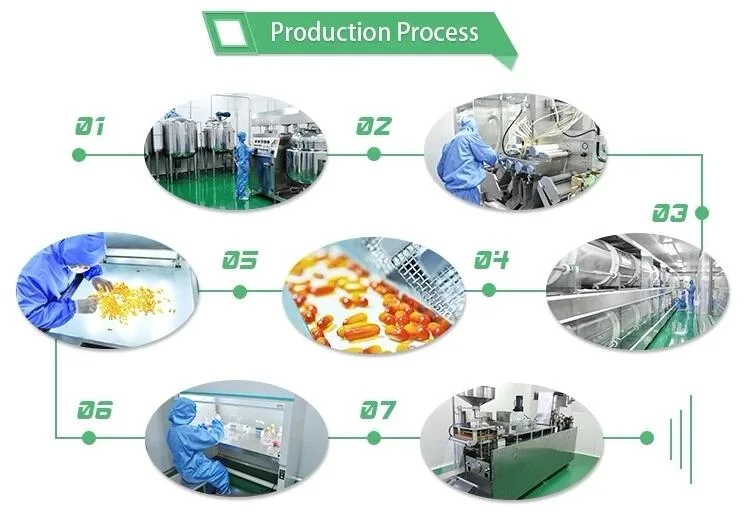 Packing & Delivery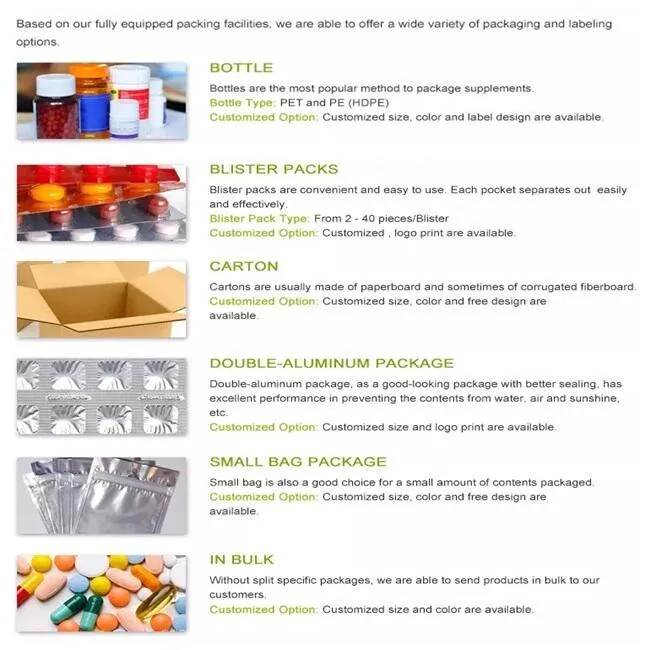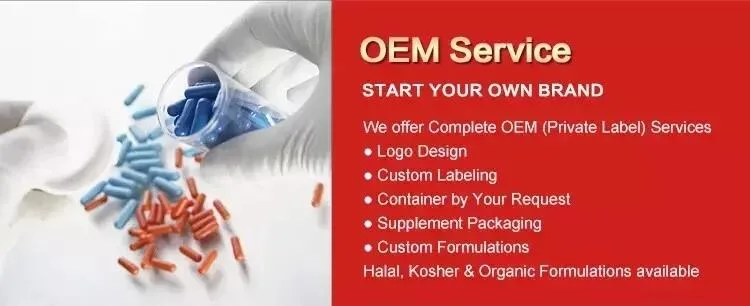 our company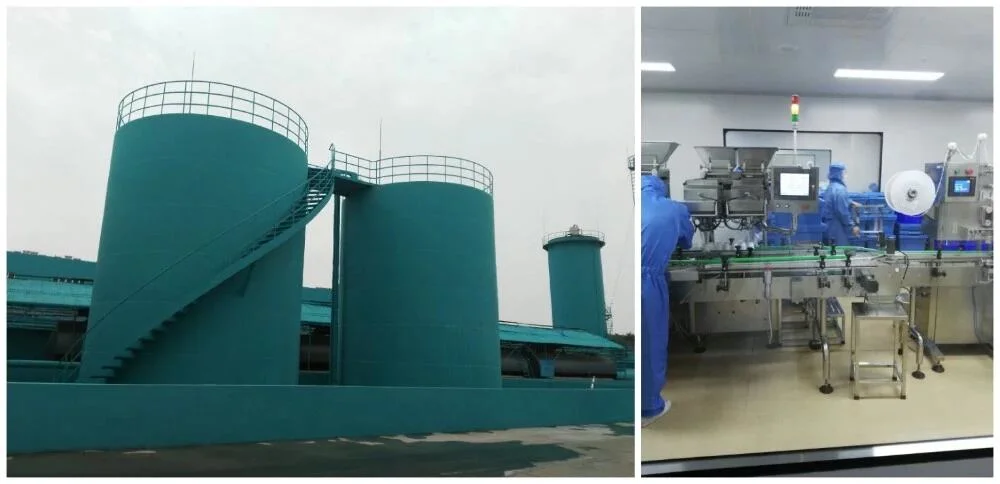 Hebei langmei biotechnology co.,ltd mainly focusing on dietary supplements processing in China, providing wide range of natural products with different forms including softgel, tablet, Capsules, vegetables hard capsules, powder and gummy. our R&D department providing value-added OEM and private label services for you.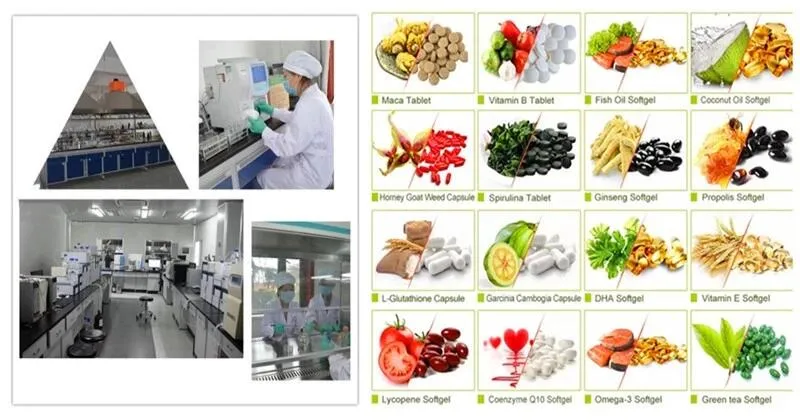 Our company covers an area of 8 hectares and we have over 600 workers and staff members ,we owns five dietary supplement processing factories and two marine raw material extracting factories , which have passed the quality management certifications of GMP cGMP,HACCP,U.S.FDA,ISO9001,ISO14001,OHASAS18001 and BRC for global retails. We have imported 18 large soft gel production lines and more than 20 pieces of production equipment, such as fully automatic tablet compressing machines, hard capsule filling machines,3D mixers and coating machines, our daily production capacity of 20 million pieces of nutritional supplements and more than 1200 health products , bottling capability of 150 thousand bottles. We are largest production base of dietary supplements in Asia

contact
sunny