Internal Sidestream Etco2 Board for patient monitor(Low cost solution)
| | |
| --- | --- |
| Product name | Internal Sidestream ETCO2 module |
| Model | UN-580 |
| MOQ | 1 |
Introduction:
The ETCO2 Module is designed for sidestream measurement of ETCO2 using non-dispersed infrared absorption technology. It is used to measure End-Tidal Carbon Dioxide (ETCO2), respiratory rate (RR) , etc. It can deliver a clear, accurate capnogram at all respiratory rates up to 150 breaths per minute.
With a sampling rate low to 50 mL per minute, it is ideal for use on adult, pediatric and infant patients; patients undergoing procedural sedation; and short- term monitoring of intubated patients using nasal cannulas.
Product Characteristics:

1. Fast response, long-term stability, precise output
2. Special algorithm including temperature, atmosphere pressure and anesthetic compensation
3. Special design to separate gas line and circuit
4. Special power supply: stable, security and anti-interference
Technical Specifications:
Transducer Type

Sidestream ETCO2 sensor

Sample Rate

50 mL/min, ±10mL/min.

Principle of Operation

Non-dispersive infrared (NDIR) single beam optics, dual wavelength, no moving parts

Initialization Time

Ø Capnogram displayed in less than 5 seconds

Ø Reaching full specifications within 5 minutes.

ETCO2 Measure Range

Ø 0 - 114 mmHg

Ø 0 - 15%

Ø 0 - 15.2kPa

ETCO2 Resolution

Ø 0.1 mm Hg : 0 to 50 mm Hg

Ø 0.25 mm Hg : 50 to 114 mm Hg

ETCO2 Accuracy

Ø 0 - 40 mmHg : ±2 mmHg

Ø 40 - 114 mmHg : ±5% of reading

Respiratory Rate

Ø Range : 2 to 120 Breaths Per Minute (BPM)

Ø Accuracy : ±1 breath

Calibration

No routine user calibration required

Compensation

Automatic Barometer Pressure 400 - 800 mmHg.

User selectable O2 / N2O compensation.

Voltage Requirements

5.0 VDC ±5%

Power Consumption

Less than 1.5 Watts typical.

Temperature and Humidity

Operating: 0º to 40°, 10 to 90% RH, non-condensing

Storage: -40º to 70ºC, <90% RH, non-condensing

Interconnection

Pin out:

1. TxD Serial data from LH600

2. RxD Serial data from Host

3. AGND Analog return

4. DGND Digital return

5. VA 5.0V

Data Interface

Ø TTL level, bi-directional, 19200 baud rate, standard N-8-1.

Data Output

CO2 gas concentration (mm Hg), End-tidal CO2, Inspired CO2, Respiratory Rate,
barometric pressure compensation.

Compensation for O2 (0 - 100%) and N2O (On / Off) when supplied by host.
About us: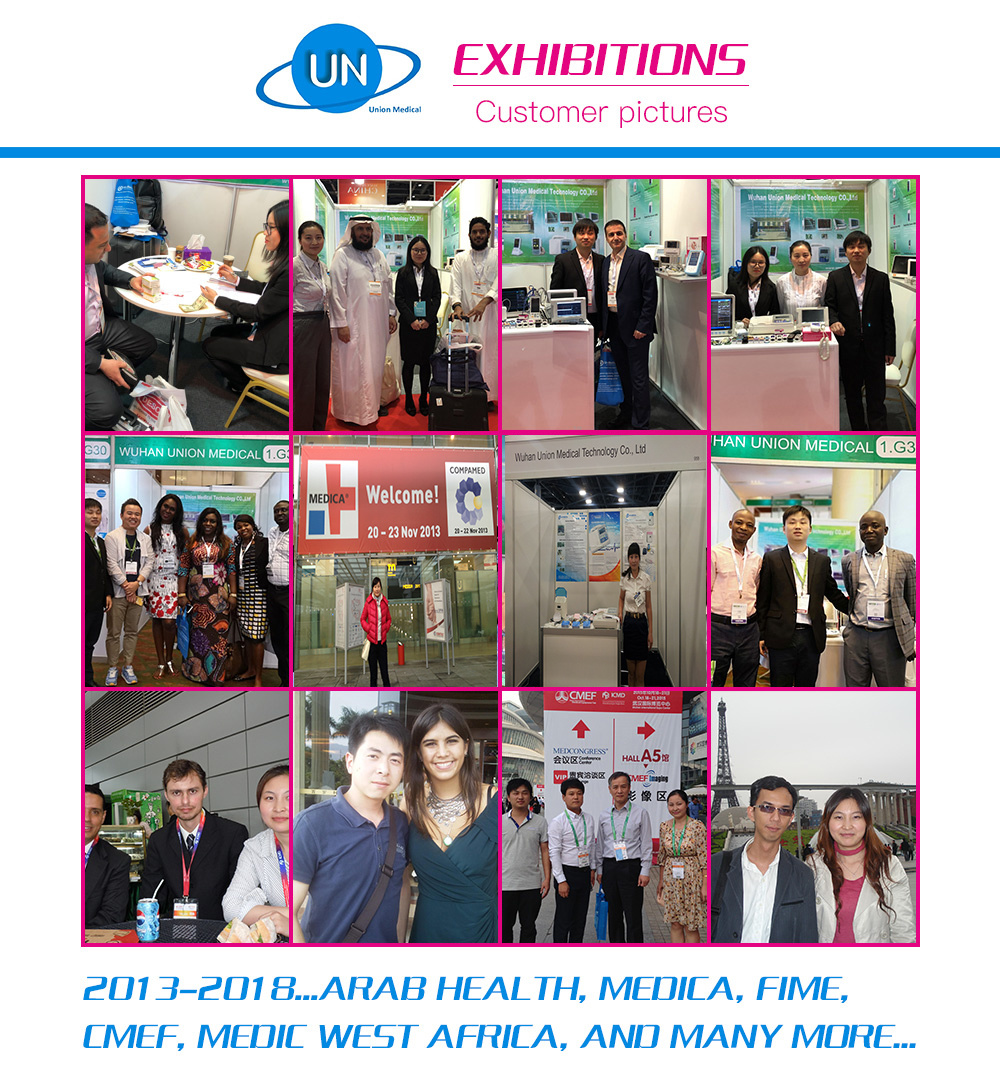 Pls feel free to contact us if you are interested!!! Will always try to reply you within 24 hours after receiving your enquiry.
We are sure we can satisfy you with our full product range, professional knowledge & best after sales support.
Shipping:
DHL, Fedex, TNT, UPS, EMS......

Which ever is convenient for you.
For total weight over 100kgs, shippment by air or by sea is suggested.

Payment:
TT, Paypal & Western union are all fine.

Contact person: Shirley