Calcium Carbonate (CaCO3)
Specification
Molecular formula: CaCO3
Whiteness (%): ≥ 97%
D97: 600Mesh ~ 2500Mesh
HS code: 28365000
CAS No.: 471-34-1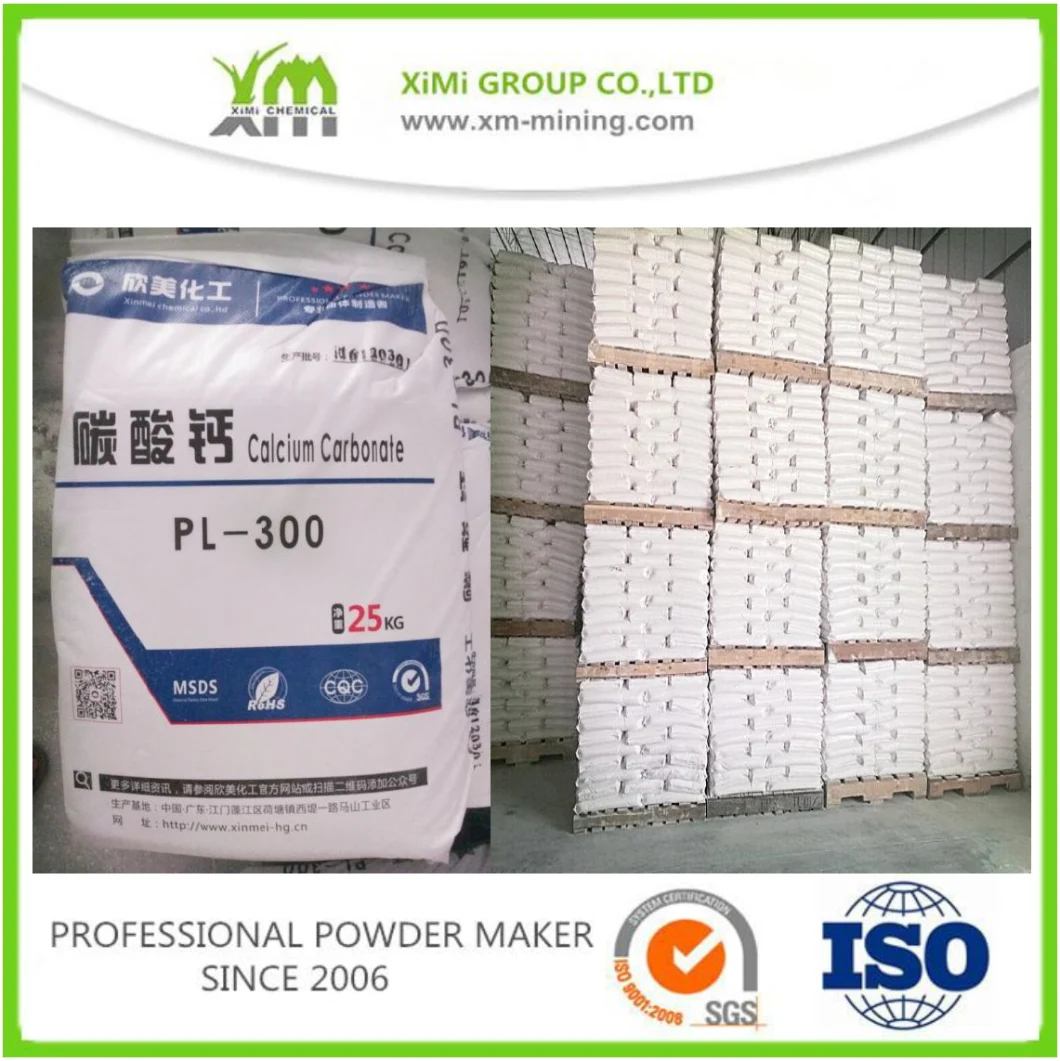 Technical Data
| | | |
| --- | --- | --- |
| CHARACTERISTIC | UNIT | Data |
| D50 | μm | 2.5 |
| D97 | μm | 5 |
| CaCO3 content | % | 99 |
| Moisture | % | 0.3 |
| Sieve Residue On 325 Mesh | % | 0.01 |
| Whiteness | % | 97~98 |
| Oil Absorption | g/100g | 26~30 |
| Ph Value | | 8.5±1 |
| SiO2 content | %(m/m) | 0.018 |
| Fe2O3 content | %(m/m) | 0.018 |
| HCL Insoluble | % | 0.1 |
Application

XiMi Calcium Carbonate is widely applied in Industries such as rubber, plastics, papermaking, paint, building toothpaste etc.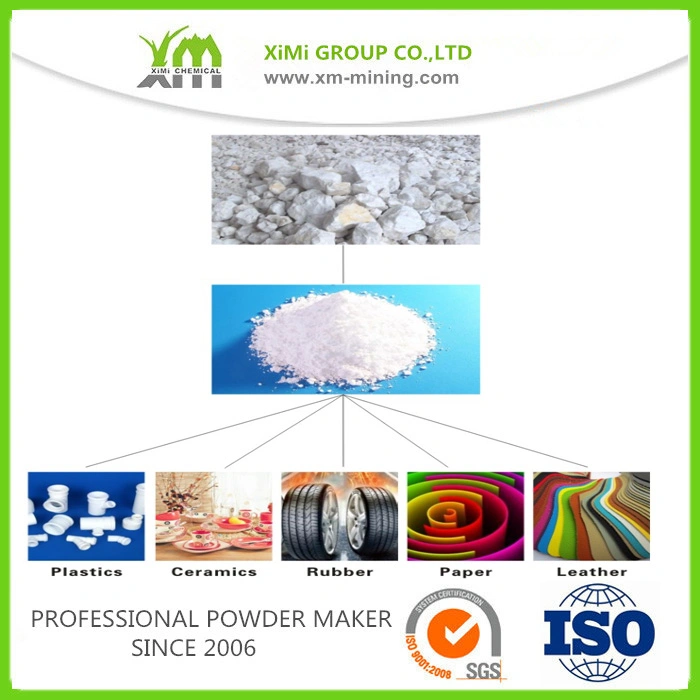 XiMi CaCO3 Advantages
Rubber industry

Calcium carbonate is the earliest filler used in rubber industry. It can increase the volume for saving cost. It also can improve the processing performance and the vulcanizing properties.
Plastic industry


Improve the stability of plastic product size, improve the plastic processing performance and product heat resistance.
Paper-making

As paper filler, it not only reduce the pulp for saving cost, and helps in sizing of paper at neutral and alkaline PH.
About US

XiMi Group was founded in 2006. We are professional manufacturer of the kind of Powder: Barium sulphate,Calcium carbonate,Sediment Barium Sulphate and Titanium dioxide.


XiMi has several quality barite mines in south of China. The Mines reserves exceeds 10 millions metric tons.
-Control raw material → Stable supply
-Selection of barite ore → Consistent quality
-Convenient transportation → Prompt delivery


XiMi is a ISO 9001 approval factory
-Advanced technology and equitment
-Grinding and finishing technologies
-Production Capacity 8,000MT/month
-Strict production process control
-Sound quality management system
-2,000m³ super large warehouse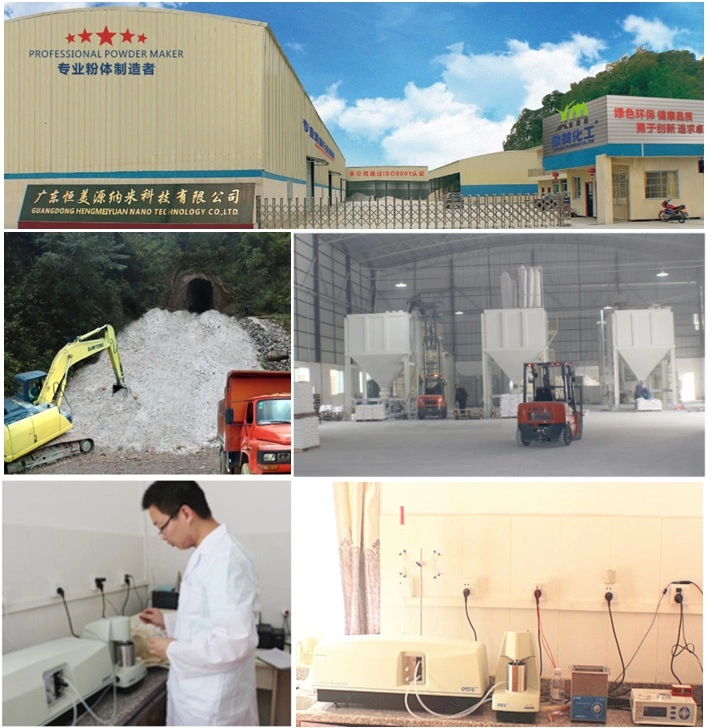 XiMi's certificate
ISO, ROHS, REACH, Testing report signed by authority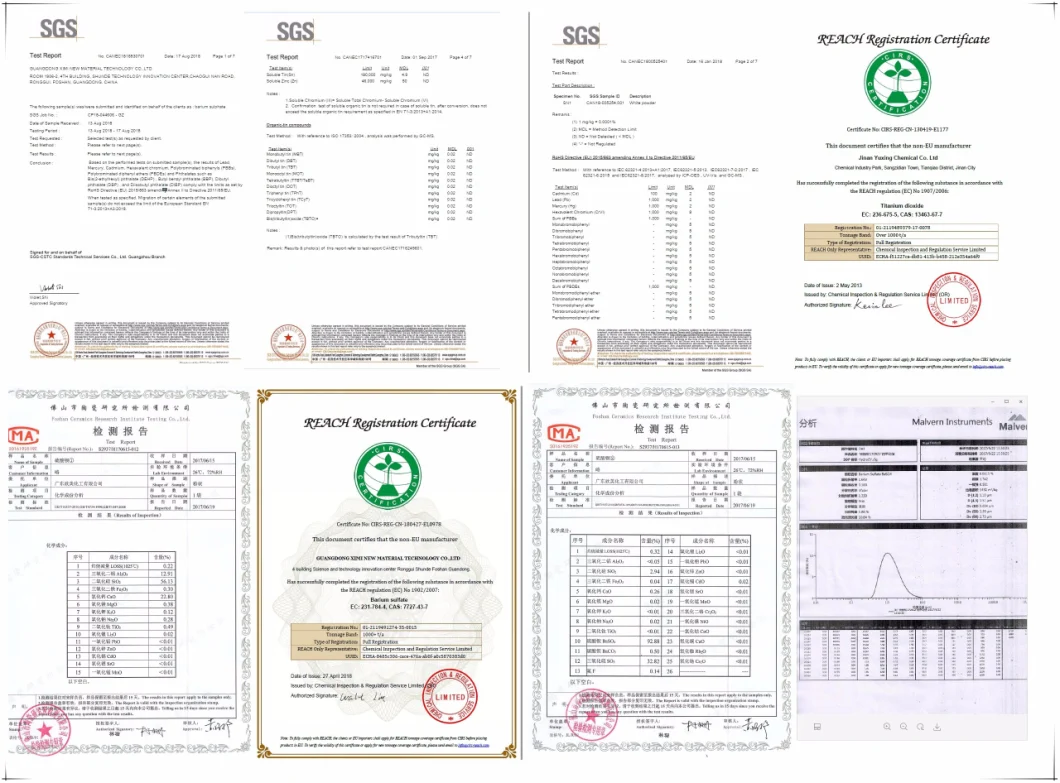 XiMi's Other Related Products

Barium Sulfate (BaSO4)

Synthetic / Precipitated
Barium Sulfate

Titanium Dioxide (TiO2)



XiMi Professional Service
-Customer-focused Sales Team
-Experienced Engineers Team
-Conscientious QC inspectors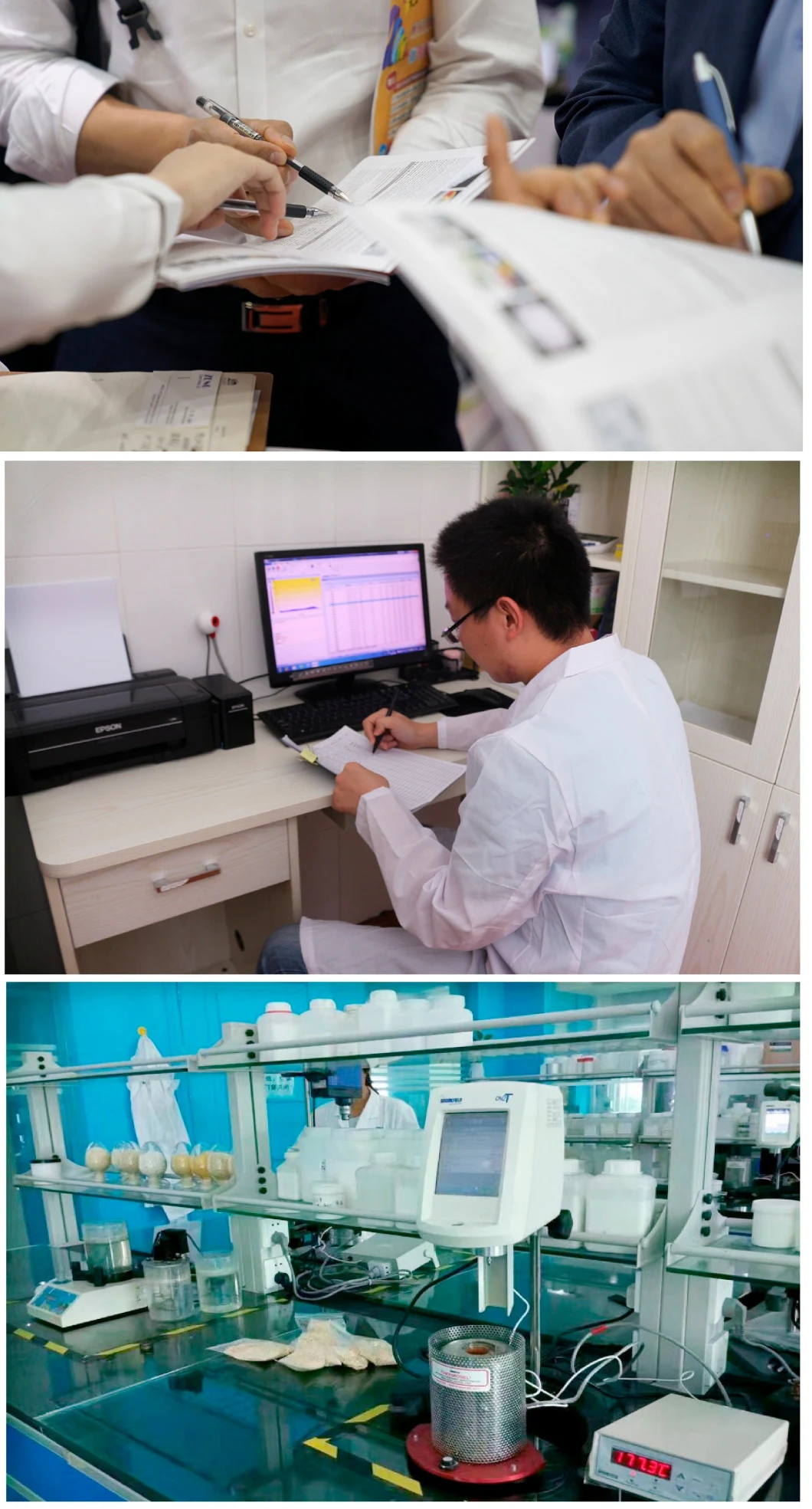 Contact Us Now!