Poultry Feed Animal Flat Die Pellet Animal Feed Mill Used in Farm Small Pellet Making Machine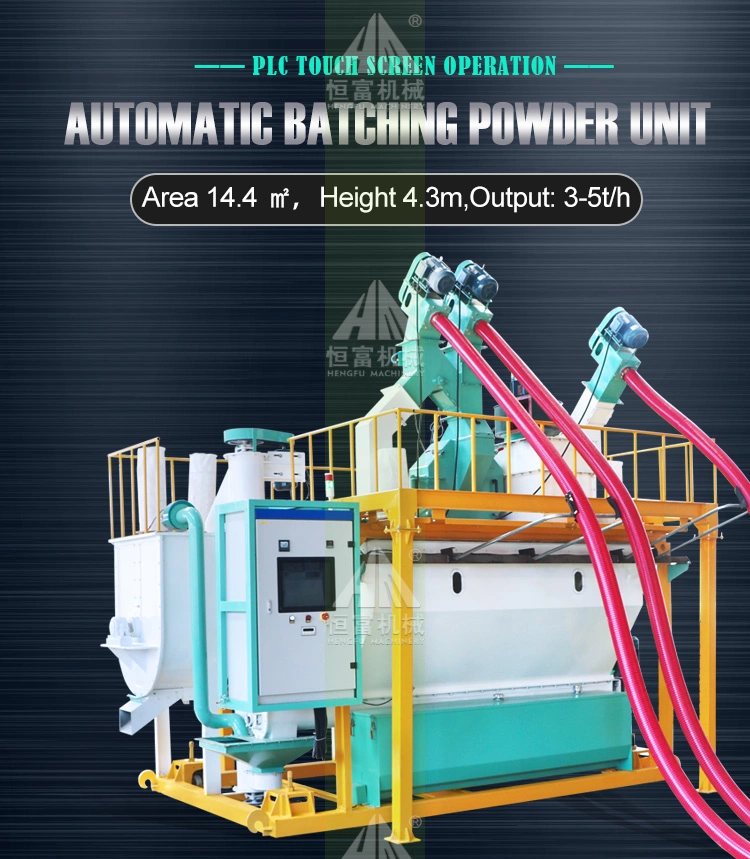 1.Introduction:
New design automatic powder unit
The company's series of ingredients automatic powder unit is a new type of automatic powder unit equipment developed
according to China's specific climate and environmental conditions and the actual needs of small and medium-sized farmers.

This series of automatic powder feeding unit has the characteristics of fully automatic operation, high efficiency,
high integration, compact, reliable, durable and one-touch operation. It is an ideal feed premixing equipment for all farmers.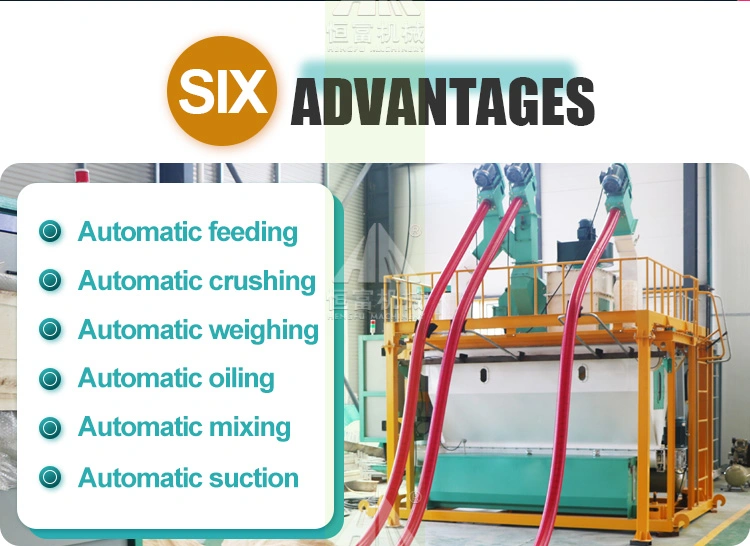 2.Application scope :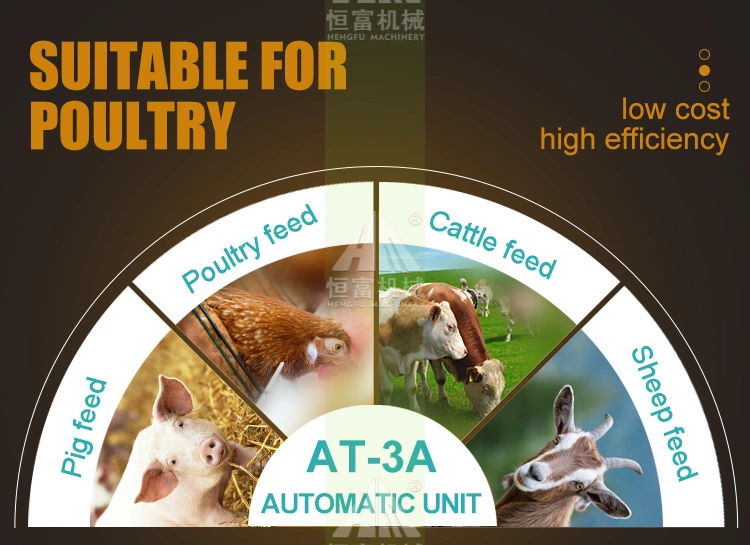 3.PLC Visual control system: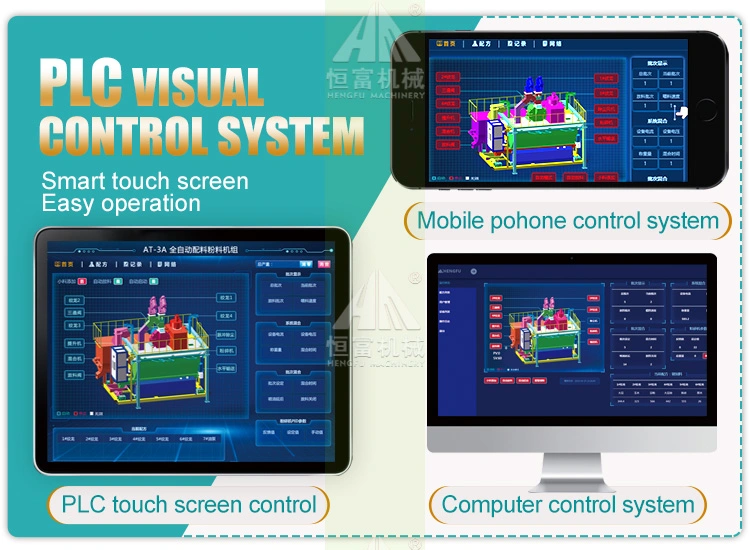 4.Seven systems: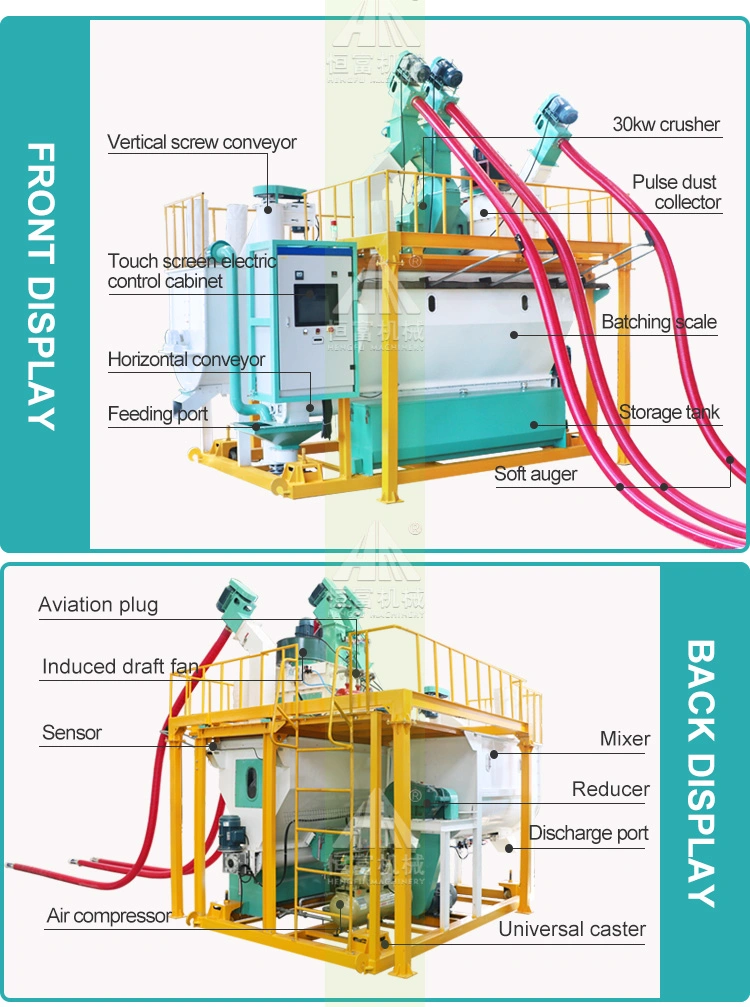 5.Product Structures: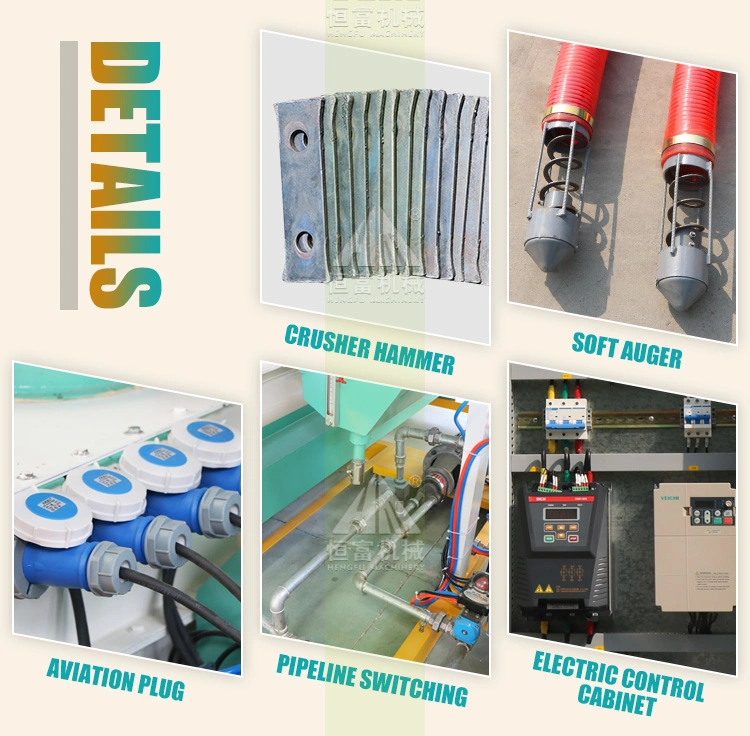 6.Product parameter: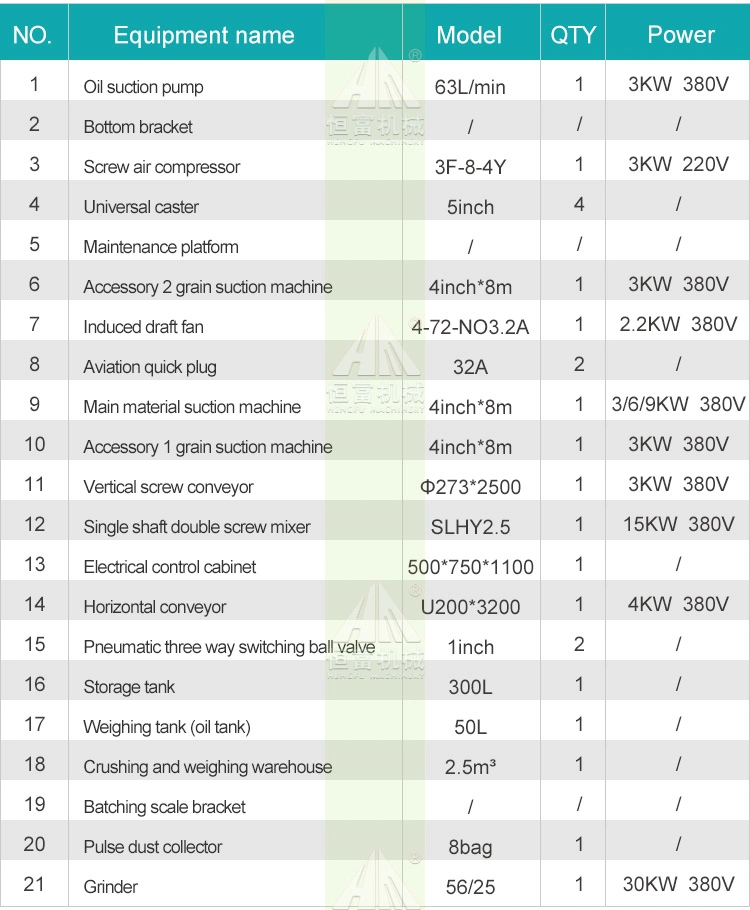 7.

Related Products:
8.Customer Case:
The product sales area has been spread across more than 30 provinces, municipalities and autonomous regions, and exported to more than 30 countries such as Garner, Botswana, Benin, Ivory Coast, Mozambique, Indonesia, Malaysia and Korea.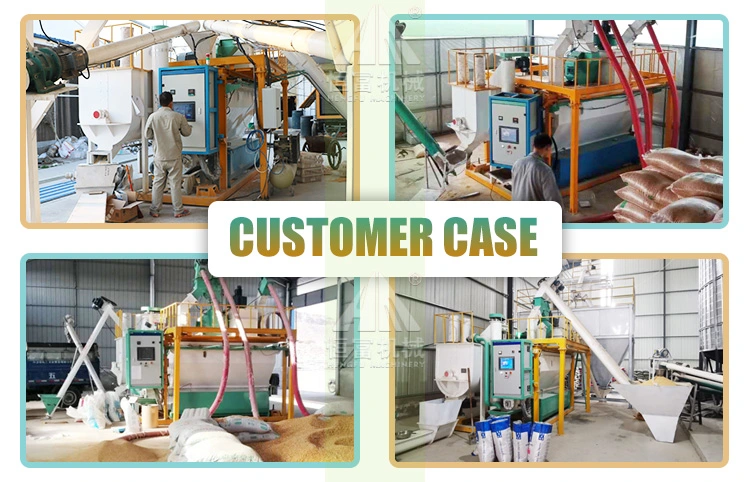 9.Contact us: