Veterinary Drug CAS 2058-46-0 Bulk Soluble Powder Pure Oxytetracycline Hydrochloride / HCl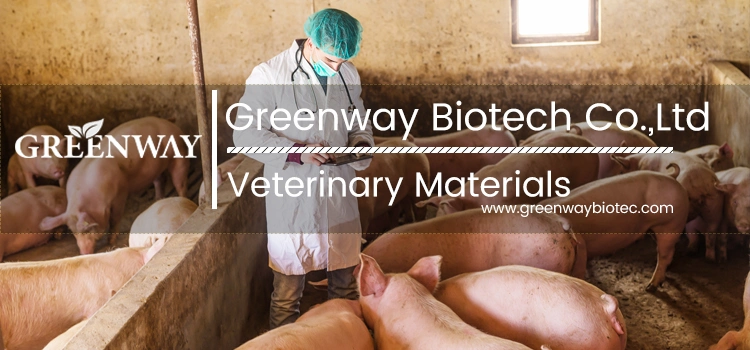 | | |
| --- | --- |
| Product Name | Oxytetracycline Hydrochloride |
| Brand Name | Greenway Biotech |
| Purity | 99% |
| MF | C22h25cln2o9 |
| Appearance | Yellow fine powder |
| Test Method | HPLC |

Description:
Oxytetracycline Hcl is a yellow crystalline powder; Odourless, slightly bitter taste; Micro has led to wet; A dark
in the sun, in the alkali soluble easy damage failure. This product soluble in water, slightly soluble in ethanol, insoluble
in chloroform or ether.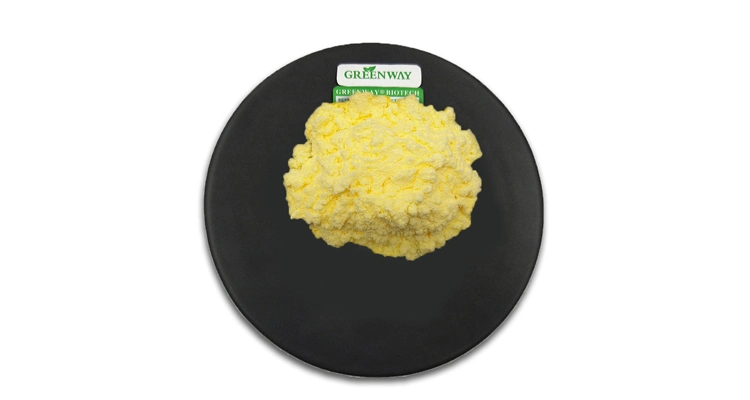 Application:
Oxytetracycline hydrochloride is a broad spectrum of antibiotics, its antibacterial spectrum, antibacterial principle
and application and tetracycline is basically the same. Many Rickettsia, Mycoplasma, Chlamydia, Spirochetes, Amoeba
and some Plasmodium are also sensitive to this product. Enterococcus is resistant to it.
Function:
Oxytetracycline hydrochloride can be used as a drug for the following diseases:

(1) Rickettsia disease, including epidemic typhus, endemic typhus, rocky mountain fever,
tsutsugamushi disease and Q fever.
(2) Mycoplasma infection.
(3) Chlamydia infection, including parrot fever, sexually transmitted diseases, lymphoid
edema, nonspecific urethritis, salpingitis, cervicitis and trachoma.
(4) return to heat.
(5) brucellosis.
(6) Cholera.
(7) Rabbit fever.
(8) Plague.
(9) chancre. Treatment of brucellosis and plague when combined with aminoglycosides.