Veteirnary Pharmaceutical Oxytetracycline HCl CAS: 2058-46-0 Oxytetracycline Hydrochloride
Oxytetracycline Hydrochloride details
| | |
| --- | --- |
| Product name | Oxytetracycline hcl |
| CAS No. | 2058-46-0 |
| MF | C22H25ClN2O9 |
| MW | 496.89 |
| Solve | Yellow crystalline powder |
| solubility | 100g/L |
| Melting Point | 180°C |
| Storage | 0-6°C |
| EINECS No. | 218-161-2 |
| Assay | 98% |
Oxytetracycline Hydrochloride Function
INDICATIONS FOR TERRAMYCIN POWDER
Oxytetracycline HCl belongs to the tetracyclines class of drugs. The medication is effective against a wide range of bacteria including those infecting the eyes, bones, sinuses, respiratory tract and blood cells. It works by interfering with the production of proteins that the bacteria need to multiply and divide, thus hampering the spread of the infection. Besides being used for preventing bacterial growth in cats and dogs, Oxytetracycline HCl is effective for the treatment of bacterial enteritis and bacterial pneumonia in pigs, cows, sheep, chicken, turkey, and even honey bees.
Oxytetracycline Hydrochloride
Pictures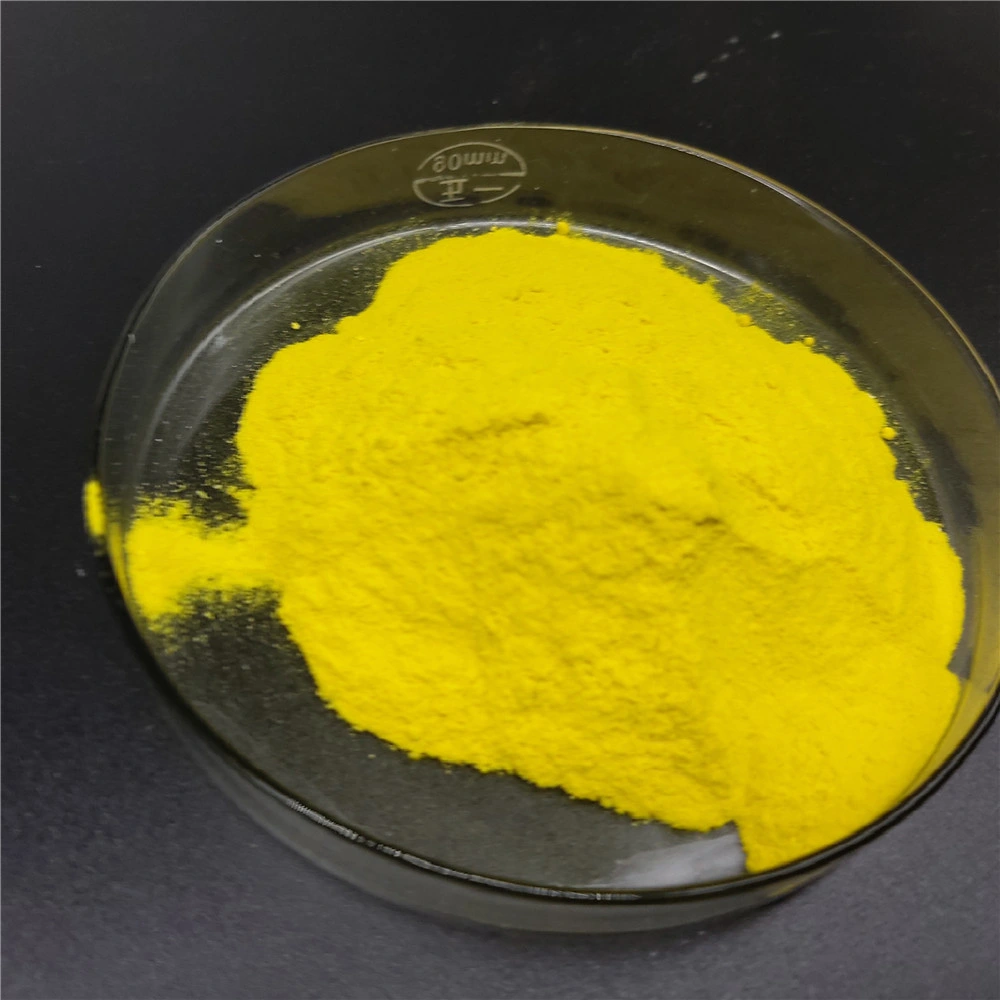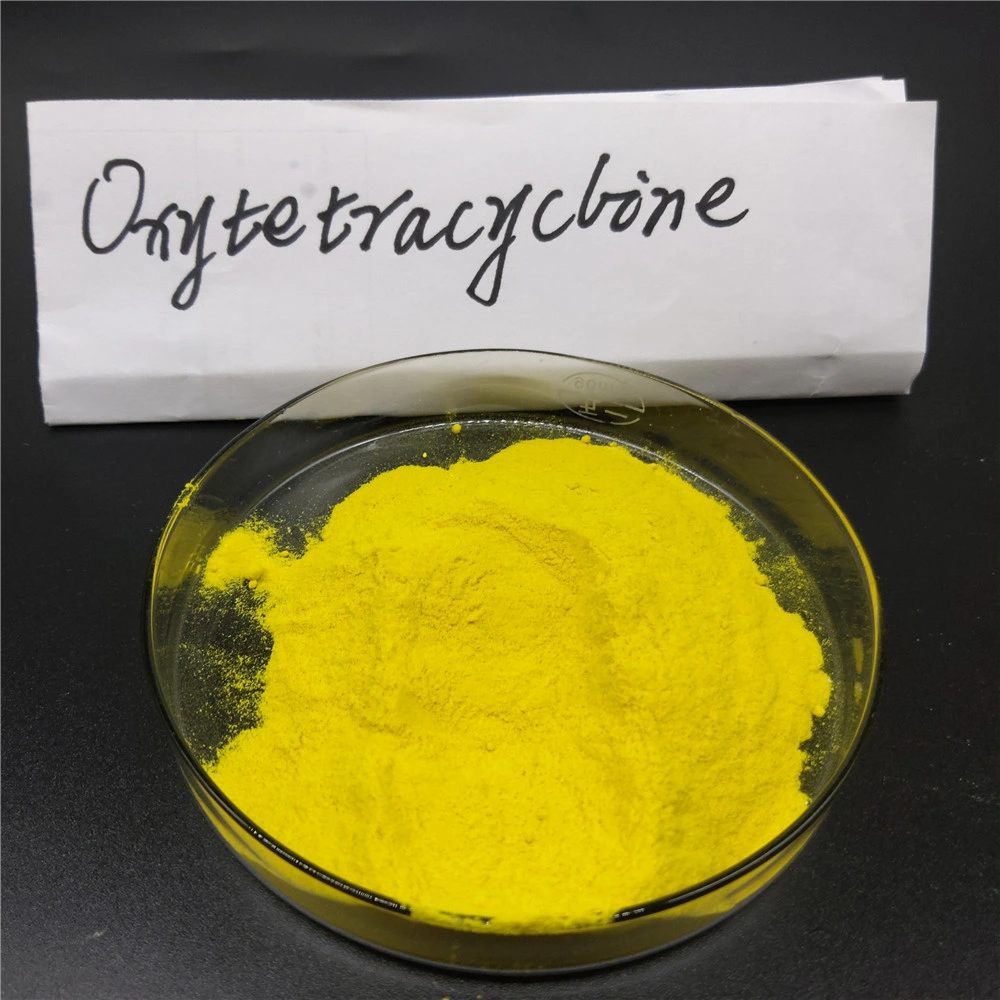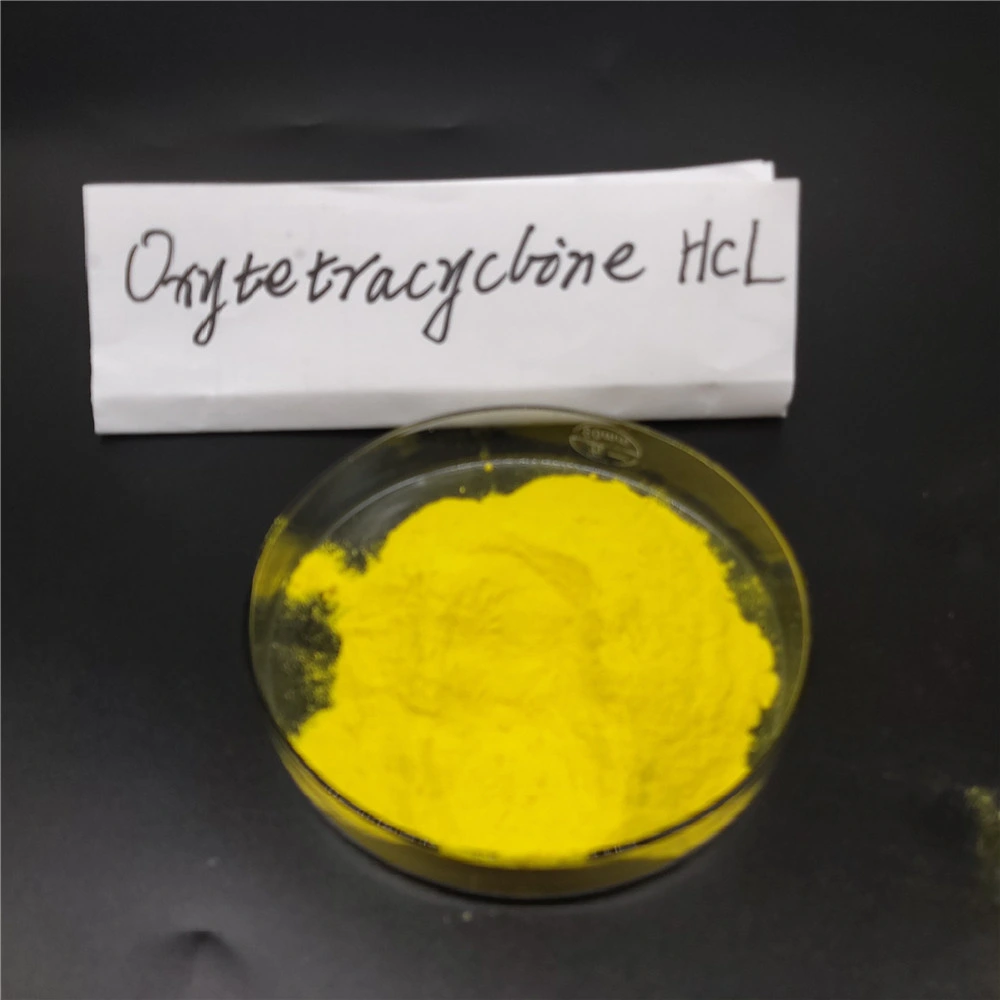 Oxytetracycline Hydrochloride
Application:
It is sometimes used to treat spirochaetal infections, clostridial wound infection and anthrax in patients sensitive to penicillin.

Oxytetracycline is used to treat infections of the respiratory and urinary tracts, skin, ear, eye and gonorrhoea, although its use for such purposes has declined in recent years due to large increases in bacterial resistance to this class of drugs. The drug is particularly useful when penicillins and/or macrolides cannot be used due to allergy. It may be used to treat Legionnaire's disease as a substitute for a macrolide or quinolone.

Oxytetracycline is especially valuable in treating nonspecific urethritis, Lyme disease, brucellosis, cholera, typhus, tularaemia. and infections caused by Chlamydia, Mycoplasma' and Rickettsia. Doxycycline is now preferred to oxytetracycline for many of these indications because it has improved pharmacologic features.
Oxytetracycline Hydrochloride
Package and shipping
1) 1kg/bag (1kg net weight, 1.1kg gross weight, packed in an aluminum foil bag)
2) 5kg/carton(1kg net weight, 1.1kg gross weight, packed in five aluminum foil bag)
3) 25kg/drum (25kg net weight, 28kg gross weight; packed in a cardboard-drum with two plastic-bags inside;
Drum Size: 510mm high, 360mm diameter)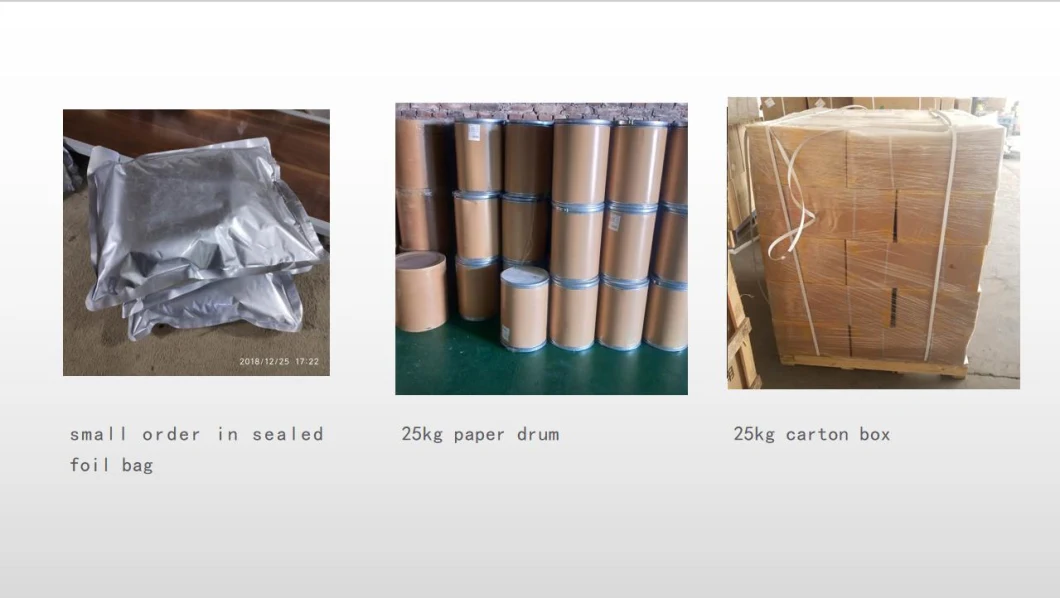 Company
Hebei Zengfeng Trading Co., Ltd dedicated to the development, production and marketing of chemicals which is specialized in daily chemicals,cosmetic raw materials and solvents ,our company is located in Shijiazhuang,Hebei Province.

For many years of hard working with high developed technology, we are doing great jobs in China, and ranked in the top level of manufacturing cosmetic raw materials . High purity of products, good price, short time of delivery, quick response of service. We are the manufacturer, we have better price, we have large stock for delivery in short time.

After-sale Service: We will supply flexible service ways, various service ways such as common sample free, online service, global exhibitions and meeting face to face will be accepted. Clients' satisfaction is our principle. Good reputation is our origin!

Let us reach a brilliant new achievement hand-in-hand.